Kindred Group has shown itself to be a fickle lover. After having first set its eyes on the online gambling market in Spain, it has now decided to turn its back on the Western European country in favor of the U.S. and Sweden. After having applied for a Spanish operating license, the relationship has been called off as the company asserts it can't live up to Spain's expectations.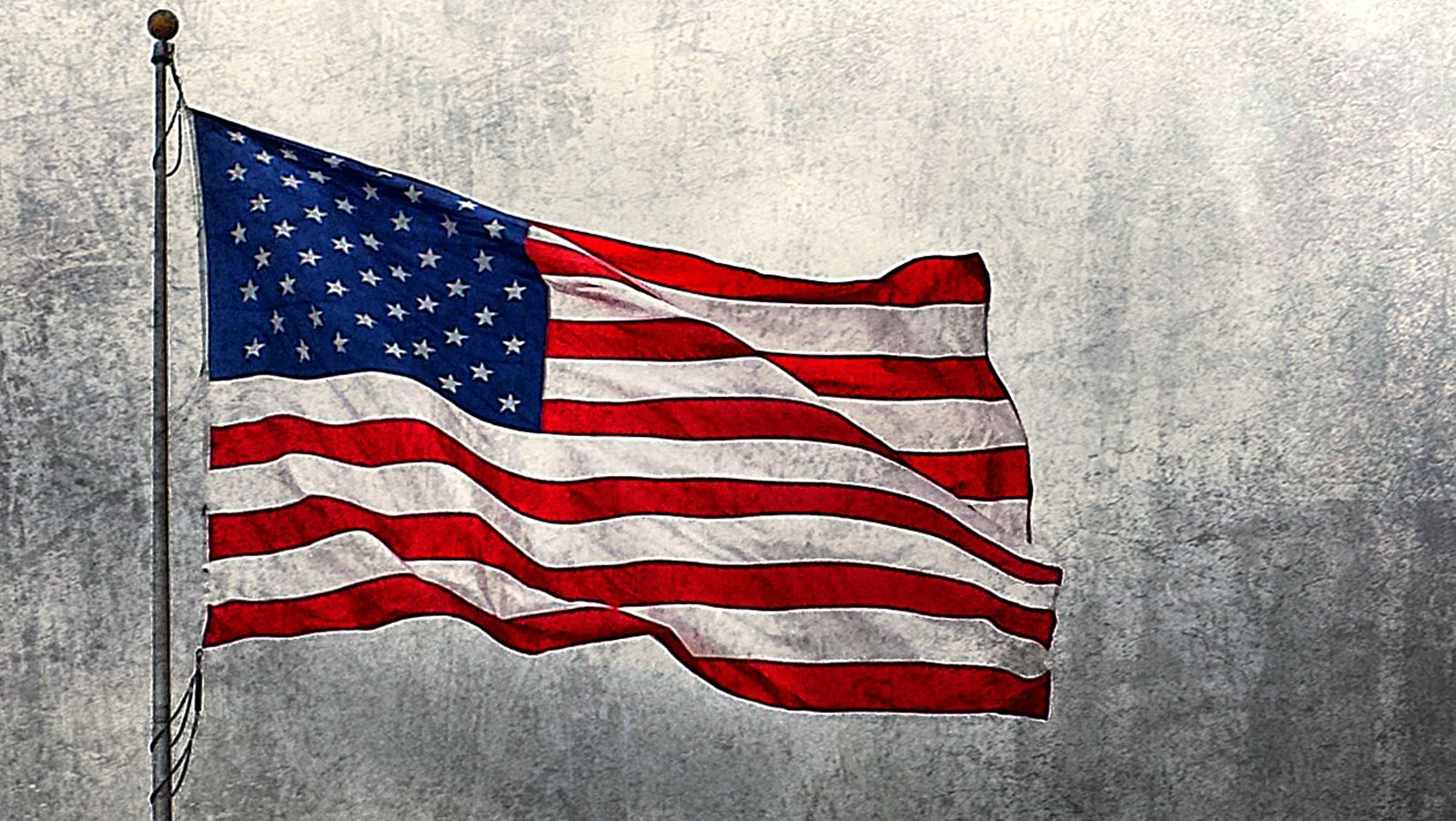 Kindred sought entry into Spain when it applied for an online gambling license with the country's Dirección General de Ordenación del Juego (The Directorate General for Gambling Regulation). However, the courtship has been dragging on and the Stockholm-listed company backed out in June after it determined that it couldn't make the necessary platform changes needed to ensure that it complied with Spain's gambling regulations.
As an alternative, Kindred will now target the U.S. and Sweden, at least as short-term solutions. A company representative told EGR that it could best serve the two with its current offerings.
Kindred recently partnered with the Hard Rock Hotel & Casino Atlantic City to offer its flagship Unibet brand to the state. That deal started last summer after Kindred was approved to hold a New Jersey State Casino Service Enterprise License.
With sports gambling continuing to attract more attention in the U.S., the online gaming operator wants to diversify and offer a sportsbook in New Jersey. After that, it could expand its activity into Pennsylvania, where it already has a partnership with Mohegan Sun Pocono.
The Spanish love affair isn't completely over for Kindred. It said on Wednesday that it hasn't generated any income from Spain's market, but that it still considers the country to be strategically important in its global portfolio and could revisit a license application there sometime in the future. Kindred explained that it is still " fully committed to the Group's strategic objective of increasing its revenue from locally licensed markets and looks forward to revisiting its Spanish license application once the process opens again."
Kindred pulls out of Spain just as others are getting ready to launch in the country. Both Gaming Innovation Group and LeoVegas, among others, have recently been approved to offer their respective platforms to Spanish gamblers.
Comments