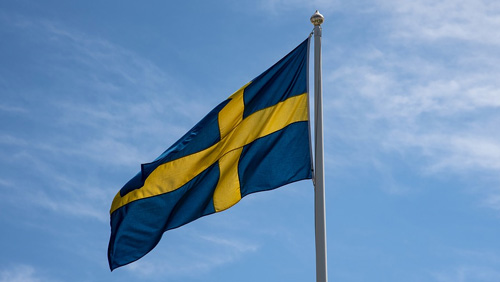 Sweden's regulator continues to crack down on operators that run against its rules. Spelinspektionen has fined eight operators who were found to have been offering wagers on sports matches that had underage participants, Gambling Insider reports.
The eight operators were Betfair, Bethard, Casinostugan, Electraworks, Hillside, Polar Limited, TSG Interactive and Zecure gaming. In total, the fines amounted to SEK41.2 million (US$4.4 million). Each operator was fined an amount that corresponded with the gravity of their offense. TSG Interactive, the operator of PokerStars, and Hillside were fined the largest amounts, $1.08 million each.
The regulator noted in its announcement that the events they were concerned with mostly featured players under the age of 18, with matches from U19 and U21 league fixtures notably featured amongst the activity. This runs against the new regulatory framework, which states that underage matches are prohibited from betting for the "direct danger to minors being exposed" to match fixing.
The operators noted that they will take measures to avoid the practice in the future. Considering they've been warned before though, and the law has been clear, these fines are not a sign of promising things to come.
In May, the regulator warned all of its operators to steer clear of underage matches, due to wagers being offered on a match between IFK Göteborg and AIK. Spelinspektionen did not highlight which operators offered wagers on the match, but considering eight have now been fined for matches from multiple leagues, the practice appears to have been more widespread than just that single match.
SvenkaSpel has tried to do its part to work on the issue from the other side of the equation. In June, the Swedish sportsbook began a program to educate young players against the dangers of match fixing. The operator also noted at the time that it was always alert to the dangers of wagering on youth sports and wanted to do its part to improve the situation, noting several suspected cases of match fixing at the time.
Those cases might be the ones that are now being cracked down on. Hopefully they will be the last.