Mohegan Gaming & Entertainment has a new executive in its ranks. The company has announced that it has brought in fresh blood to oversee its international venues in Niagara Falls in Canada and in South Korea, and to handle the day-to-day operations of the venues. Former Landing Entertainment executive Christian Block is now ready to make a jump to Mohegan.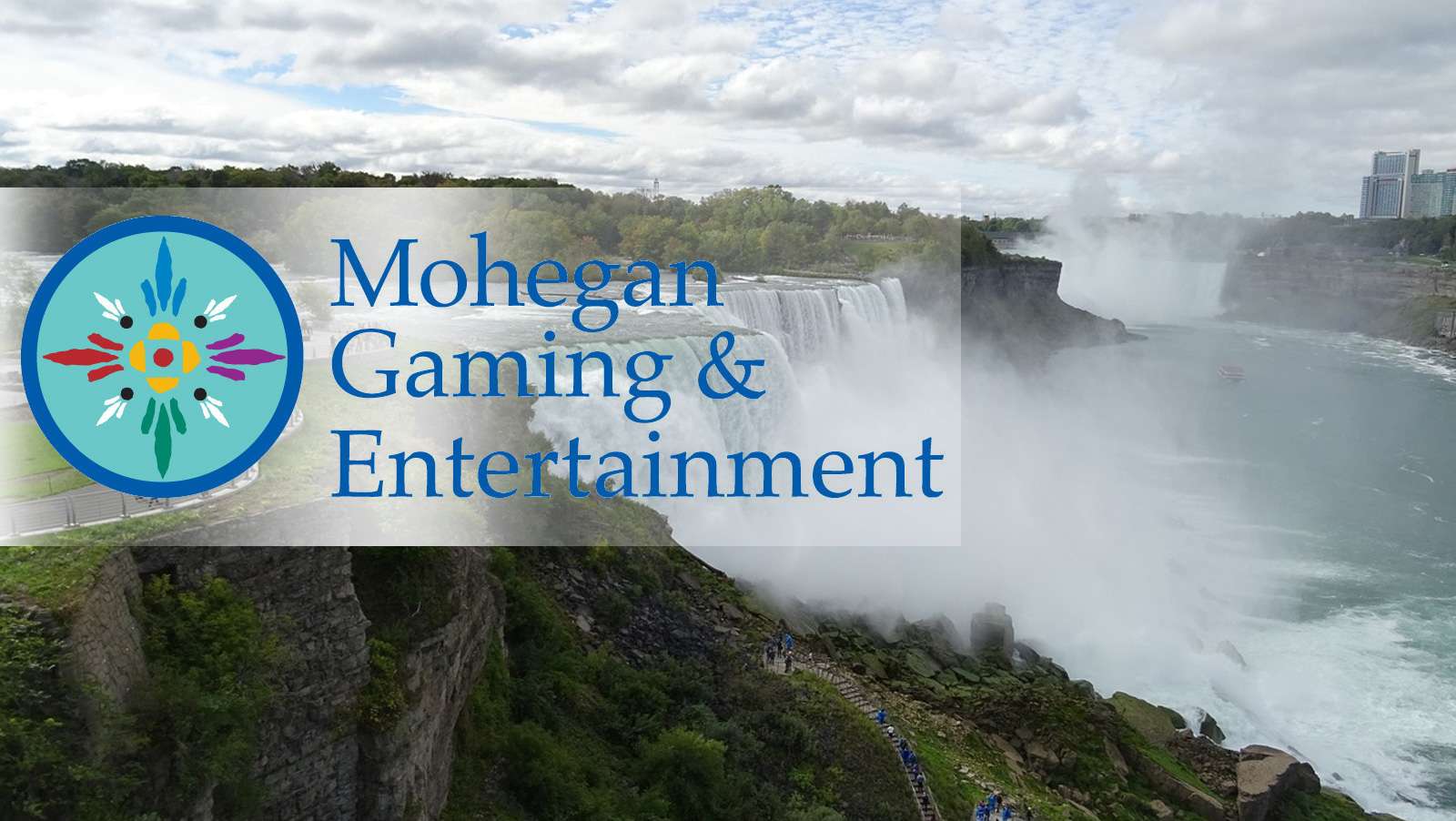 Block, who will serve as the president of operations for Mohegan in Canada and South Korea, has been in the casino business for over 30 years, holding senior positions in companies across the globe, including in the US, Europe, Asia and the Middle East. He left Landing between "late 2018 and January," according to his former employer, where he had served as an executive VP for casino. Landing Entertainment is a subsidiary of Landing International Development and, as the executive VP, Block oversaw the operations of the company's South Korea venues, including the opening of Landing Casino at Jeju Shinhwa World. He was also, for a five-year stretch, the CEO of Les Ambassadeurs Casino in London, which was sold by Landing in 2017.
Mohegan recently acquired the gaming operations of Fallsview Casino Resort and Casino in Niagara Falls after it was awarded the rights from the venue's owner, the Ontario Lottery & Gaming Corp, in September of last year. Mohegan will also manage the Niagara Falls Entertainment Centre, a 5,000-seat theater expected to open before the end of the summer.
In a press release from Mohegan from this past Wednesday, the company stated, "Along with his support for these important international investments, Block will ensure the day-to-day compliance and regulatory controls are met."
Block will be diving right in, getting his hands dirty with a project that Mohegan is backing in South Korea. It is one of the investors of "Project Inspire," which is being built in Incheon near Seoul. The venue, which carries a price tag of at least $5 billion, will be built in stages, with the first stage to be ready by late 2021. That stage features a three-tower hotel, a foreigner-only casino, retail and entertainment spaces and "15,000-seat indoor arena and outdoor performance space."