Over 22,000 people have been arrested in gambling raids this past year in Malaysia, the Star Online reported.
Inspector General of Police Tan Sri Mohamad Fuzi Harun announced that police have conducted 12,449 raids, leading to 22,300 arrests. Targets were gambling dens as well as unlicensed lottery operations.
Total cash seized from the raids was MYR4.67 million ($1.13 million). This was up from last year's haul of MYR3.73 million ($901,000), which came from 12,628 raids and 24,338 arrests.
The number of mobile phones and other devices seized was 25,627, much lower than last year's 65,465 confiscated devices.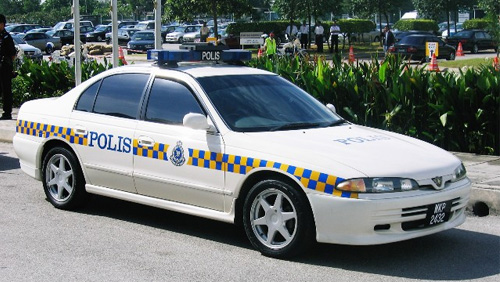 "Our records show that the states with the highest number of successful raids nationwide are Johor (2,719), Selangor (2,372), Sarawak (1,617), Negri Sembilan (1,156), Kedah (945) and Penang (863). Based on these numbers we will focus our efforts in these six states," Mohamad Fuzi said in a press release.
He also warned officers that their performances were being monitored. "Stern action will be taken against any officer, including OCPDs and state police chiefs who do not dispense their duties effectively," he said.
Mohamad Fuzi himself has been rumored to be up for replacement, according to the Straits Times, as part of the present administration's efforts to "cleanse" the police ranks. Mohamad Fuzi was appointed last year by then-premier Najib Razak.
Last July, the police chief said, "Illegal gambling is not only a plague on society but also invites negative perception towards the police, who are seen as the sole agency responsible for combating this menace."
Various Asian governments have coordinated in order to stop unlicensed gambling operations. During the FIFA World Cup a few months back, the International Criminal Police Organization (Interpol) praised enforcement agencies in the region, including Malaysia.
Last week, Chinese media reported the Ningbo City Police in Zhejiang province raiding an online betting ring that had handled about $439 million over an unspecified period, leading to the arrests of 63 individuals. Also last week, in Vietnam, prosecutors completed their indictment of two senior police officials who were said to have provided protection to an online gambling ring that had handled $426 million over three years.
London-listed Playtech has attributed its poor performance in Malaysia, and Asia in general, to governments' hardline stance on gambling.
Comments