888 is finally underperforming for once, with earnings for the first half of 2018 scheduled for release by the end of the month. Since May 1 just before the overturning of the Professional and Amateur Sports Protection Act, shares are down 8%. Compared to its gaming peers it hasn't had a great quarter, at least not in terms of price action. William Hill is up 4.2%, Paddy Power Betfair is up 17%, and Sportech is up 16%. Even the FTSE 100 is up just barely. True, 888 outperforms all of them on a longer timeframe, but as investor attention spans get shorter and shorter, along with everyone's attention span for that matter brought down to about the length of an average Tweet, the question always goes back to What have you done for me lately?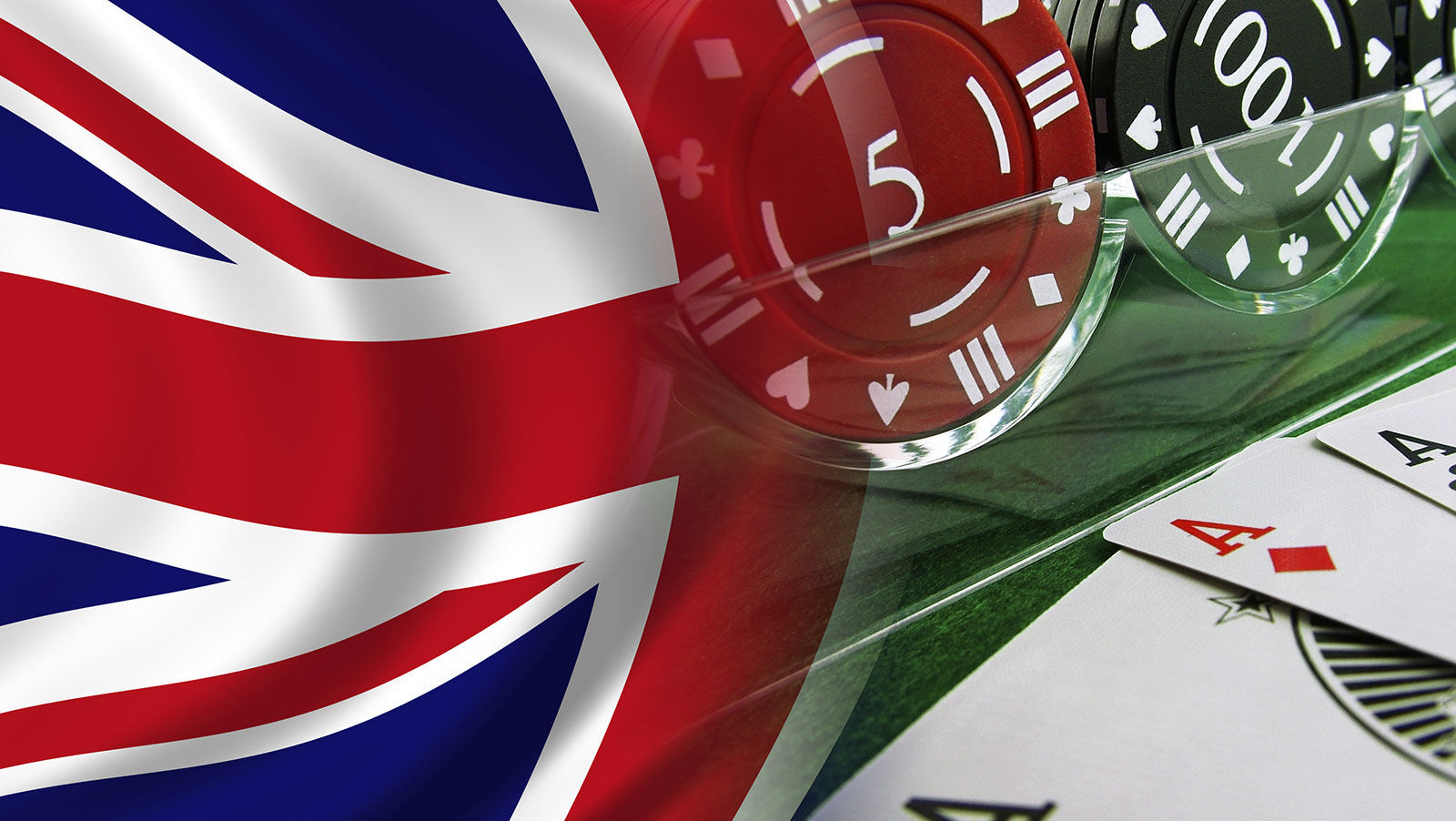 Now looks like a good entry point for a establishing or adding to an 888 position, though not all at once. There is still quite a bit of roller coaster ahead for the United Kingdom, and stocks of all shapes and sizes in all industries are going to be whipsawed back and forth all the way through April from here, probably including 888. What makes now a decent entry point is that 888 is over 30% below highs and doesn't typically underperform for too long, so even if it goes down further from here, it probably won't go down as much as its competitors.
Most UK gambling stocks began falling towards the last week of May. Blame it on misplaced euphoria from the overturning of PASPA when it began to sink in for investors that the United States is still, sort of but not really, a confederation of independent states, and that sports betting would have to be legalized in each of them separately for a market to exist. We were never going to see a unified, homogenous, American sportsbook market materialize overnight. Leave it to Great Britain to overlook that, being that King George is kind of the one that inspired the Founding Fathers, minus Hamilton but that's another story, to forego a strong central government.
888 had the highest initial jump on the PASPA news due to the combination of it already having a small foothold in the US market and that its sports segment had been its fastest growing at 45% in 2017. That initial momentum may have contributed to bringing it down since. That, and as has happened several times in 888's recent past, earnings had already been smashed by a tax that had nothing at all to do with any fundamentals surrounding its business operations. An additional fine levied for not filtering out self-excluded customers well enough brought exceptional charges in 2017 up to the stratospheric $51 million. Had it not been for those two unfortunate incidents, 2017 earnings would have been up on 2016 by about 15%. Instead they were down 68%.
Ironically though, much of the press's focus was on the relatively small $5.5M fine for failing to exclude customers who had opted out of promotional emails, instead of the gargantuan $45.3M the company set aside in the event that it has to pay retroactive taxes applicable prior to 2015 in Germany. This is understandable, considering that the self-exclusion error was a better story that the anti-gaming lobby could put a face on. In reality though, the self-exclusion error didn't make that much of a dent in 888's bottom line, but the German fiasco did. Appeals in that case are still ongoing and 888 has not actually paid any penalty yet, only setting aside money, sequestering it from their income statement to pay any liability that may be mandated in the future. That means that if they lose their appeal, future earnings will not be affected. If they win, the earnings statement immediately afterward will see a $45.3M boost.
So nevermind the fact that almost everything at 888 in 2017 was up on 2016, with the small exception of poker where it had to exit a few small but risky markets, and bingo, its smallest segment and a game that doesn't exactly inspire feelings of youthful excitement, energy, and explosive growth potential. Traders see the bottom line and move on to the next trade.
Generally speaking, from here on out until April, the UK stock market looks like it's going to be a complete mess. In the race for clicks, views, and Twitter followers for politicians on all sides of the EU, we'll hear sound bite after sound bite about how a Hard Brexit is going to be the beginning of the Zombie Apocalypse as drug companies struggle to stockpile medicines while the entire island of Great Britain will be blockaded by warships because politicians can't agree on how much to tax each other's subjects and what to allow them to trade with one another and for how much. Headlines will alternate about an agreement being reached, and not being reached, and like a tornado the headlines will spin faster and faster, alternating between extremes the closer we get to Brexit Day at the end of March. It's not a particularly healthy investment environment.
One minute, former Foreign Minister Boris Johnson is about to take over, and the next minute he's divorcing his wife and talking about Prime Minister Theresa May's Brexit deal being a suicide vest. So now it looks like he's out of the picture again. But give it a few days. Somebody else will make an appearance. Or Johnson will make a comeback with a new and improved shorter haircut so the UK media can stop reprinting those crazy pictures of him that makes it look like's he's being electrocuted and that he and Donald Trump have the same very unfortunate hairstylist.
So now is not the time for investors with a long term horizon to go all in to the UK. 888 being down 31% from highs though should be a good place to start a little bit of buying. From a technical perspective, the entire FTSE 100 is teetering on the edge. The whole index, remarkably, is only 5% higher since topping way back in December 1999 almost 20 years ago, despite the supply of Pound Sterling rising 215% since then. The money has not gone into British stocks, and the last three times the index has failed to make new highs for so long, a bear market or at least a significant correction ensued.
888 did not follow the FTSE down in 2015, so it may trade somewhat independently of the broader market. Bottom line though, the company continues to do fundamentally well despite getting hit with massive and unexpected fines. Post Brexit, it should continue to climb from wherever it ends up after all the politics run their course.
Comments