Tech giant Apple has blocked Norwegians from accessing 38 gambling apps upon the request of the Norwegian Gaming Authority (NGA).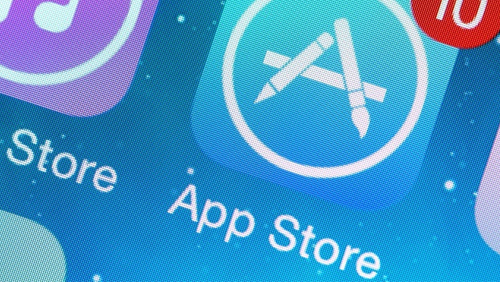 Norwegian news website Adessa reported the state gambling regulator successfully convinced Apple to remove the gambling apps from its Norway-facing App Store on the basis that the operators do not have a license to operate in the country.
The applications that were included in NGA's online gambling blockade were The Netherlands, Betsson, NordicBet, Coolbet, Comeon, LeoVegas, Mr Green, Unibet and Norway's Automation. Gambling operators Coolbet and ComeOn maintained it's legal for Norwegians to play their offerings since they were licensed under the EU Free Trade Zone.
In its take down request, NGA pointed out that Apple App Store guidelines prohibited gambling apps from operating without licenses. Norwegian Lottery Authority Senior Advisor Frank Hoff Hana lauded Apple's decision to remove the apps, saying the move "will contribute positively to reducing the illegal gaming offer aimed at Norwegians."
However, gambling operators were doubtful that the purging of the apps would help resolve illegal gambling and problem gambling in the country.
Cherry AB Chair Morten Klein said that the app blockade will only lead to more problem gamblers and, at the same time, create false hopes for Norwegian politicians and organizations fighting game addiction. He said the regulator's action will only make the players feel that it's another violation of the Lottery Authority.
Instead of barring access of these gambling apps, Klein suggested that Norway should follow in the footsteps of Denmark and Sweden and introduce a licensing scheme for gambling.
Denmark introduced a licensing scheme for gambling several years ago, while Sweden began its licensing process for online gaming this month. At present, Norsk Tipping holds a gambling monopoly in Norway.
"The Lottery Authority should also look at how to regulate the gaming market. For 18 years, there have been games online, and there have become more problem players," Klein said, according to the news outlet. "The situation now is untenable and it must end with a regulation. As long as Norway is part of the EU/EEA regulations, it is fully permitted for Norwegians to play on these pages."