This week, the Judiciary Police in Macau have been doing a little fishing. The law enforcement agency has nabbed 113 people accused of taking part in a loan-sharking operation allegedly targeting gamblers in Macau casinos. That operation reportedly made loans in excess of $8.92 million, and the law enforcement action is sai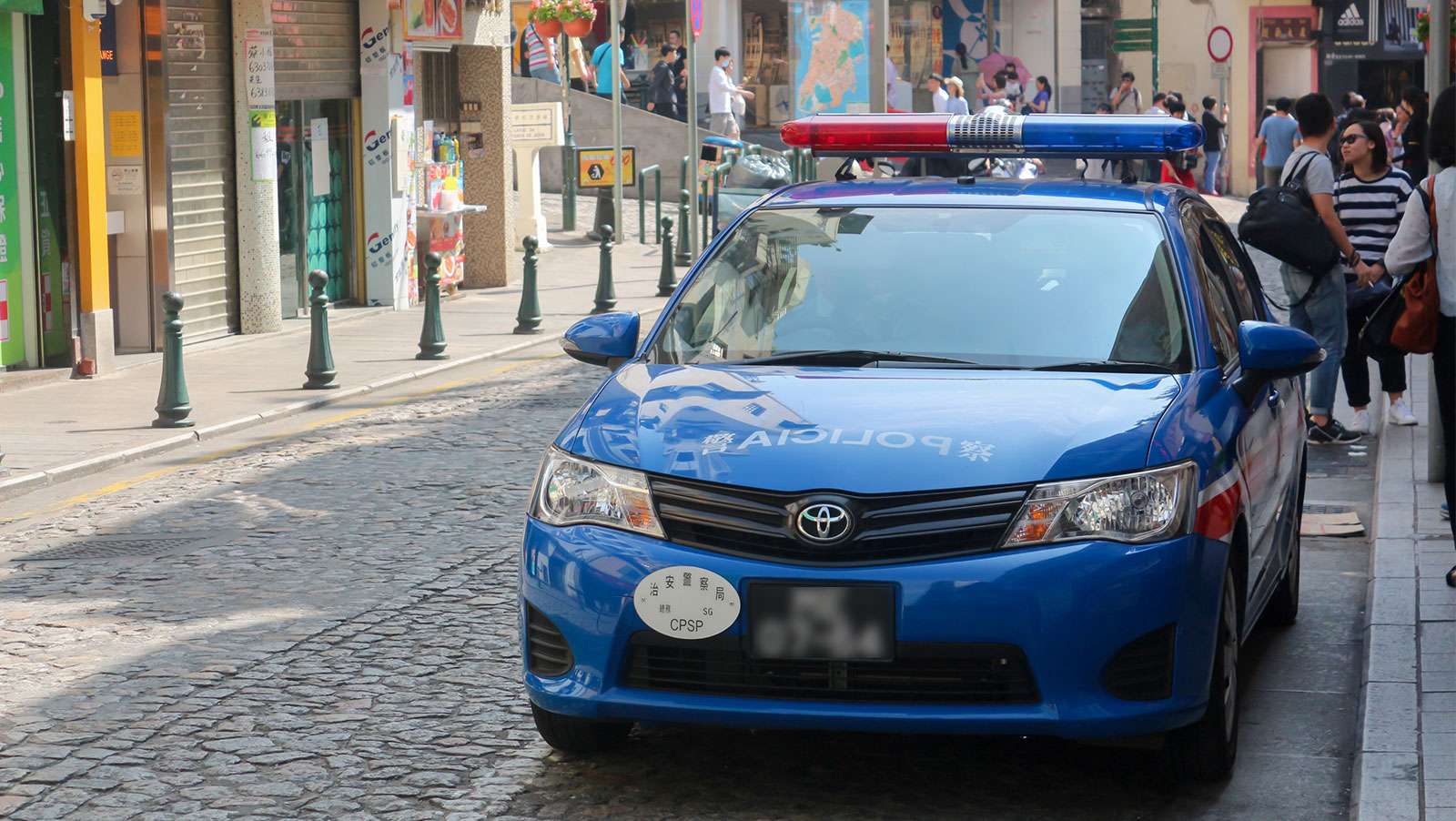 d to be the largest single-case arrest in the Macao Special Administrative Region since it was turned over from the Portuguese in 1999.
A total of 21 apartments were raided on Tuesday around Cotai, authorities said. Those raids resulted in the arrests, as well as the seizure of account books, loan slips, gambling chips, jewelry and around HK$2 million (US$254,000). The operation was said to be very organized and employed techniques designed to thwart police surveillance. Law enforcement officials believe that the group has been operating since 2011.
The raids were conducted following an investigation that began from intelligence collection in 2016. The police were able to determine that the group maintained a strict division of tasks by the members, including the identification of potential borrowers, accounting management and the issuance of credits. During the investigation, it was determined that some gamblers who did not pay their debts were placed in confinement by the group.
Among those arrested was the group's reported leader, a Hong Kong resident, according to reports. The majority of the others are believed to be residents of mainland China.
Macau has begun to crackdown on loan-sharking in the city following revelations that the gambling enclave had seen an increase of the activity by around 15.9% during the first quarter of the year. The Judiciary Police have had a positive impact on the illegal operations, successfully breaking up several loan-sharking organizations already. The police are continuing to increase their monitoring and surveillance operations to further eliminate the activity.
While loan-sharking has been on the rise, overall gaming-related crime in the city state has fallen. During the first quarter of the year, the JP recorded 384 cases, down 9.4% from the previous year. The number of illegal detentions from gaming-related activities was also down, falling a whopping 43.8% in the quarter to only 59. Authorities in Macau consider a case "gaming-related" when it takes place in or near a casino.
Comments