Everyone appears to have underestimated the revenue strength of Stockholm-listed online gambling operator Cherry AB in the first quarter of 2018, even those within the company.
In April, Cherry AB made a bold forecast that its revenue will expand by as much 24.8 percent to SEK675 million (US$75.87 million) in the first three months of the year. However, the latest figures from Cherry showed that the company managed to beat its own forecast as its revenue jumped 26 percent to SEK681 million (US$76.55 million) from SEK541 million ($60.81 million) in the same period last year.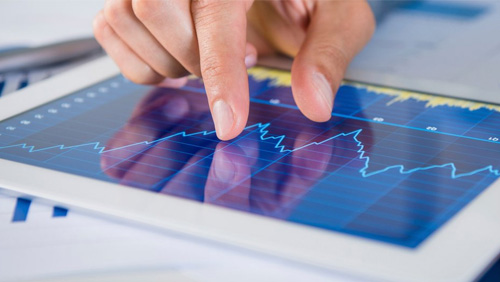 The results were also way above financial analysts' expectations of an average 20 percent growth.
Adjusted earnings before interest, taxes, depreciation, and amortization (EBITDA) stood at SEK192 ($21.58 million), up more than double than the SEK89 million ($9.33 million) during the prior-year period.
Cherry's profit grew two-fold to SEK89 million ($10 million). But the board proposed that no dividend be paid for the 2017 financial year, according to the Swedish gaming operator.
The company attributed the strong earnings to the ongoing efficiency enhancement measures within its online gaming unit ComeOn.
ComeOn posted revenue of SEK536.1 million ($60.26 million), up 18 percent year-on-year while adjusted EBITDA rose by 151 percent to SEK142.7 million ($16.04 million).
Cherry's game development offshoot Yggdrasil reported revenue jumping 73 percent to SEk57.6 million ($6.47 million). Yggdrasil's EBITDA amounted to SEK 18.1 million, up from SEK13.3 million in the January-March 2017 period.
Cherry pointed out that Yggdrasil's strong revenue was due to the revenue hike from existing operators, launching new games and the spike of live customers. Yggdrasil inked nine new license agreements during the quarter.
"There are ongoing efforts within Cherry's business areas to launch several new products that we believe will create interest among existing customers,' Cherry CEO Anders Holmgren said in a statement. "With its curiosity and market expertise, Cherry will strengthen and develop its position within gaming, entertainment and media."
Comments