As the saying goes, "The show must go on." Despite a tumultuous year for the casino giant, Wynn Resorts will still be holding its Wynn Summer Classic poker tournament this summer. There are a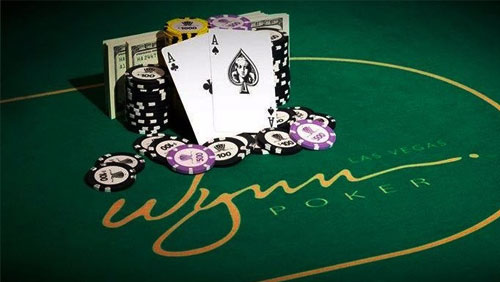 number of games available for just about everyone, and the highlight will certainly be the $1.5-million guaranteed prize pool of the Championship Event.
Among the games, players will see the normal NLHE and Pot-Limit Omaha tournaments. There will also be a couple of senior tournaments for those players 50 years old or older. In addition, two of the NLHE tournaments will have buy-ins of $1,100 and offer a guaranteed prize pool of $1 million each. Action for those events will last for two days, and will have a 40-minute clock.
The Championship Event will be held on July 9-13, and has a buy-in of $1,600. Day 1 levels will last 45 minutes before bumping up to an hour for Day 2. From there, the final day will see levels last 75 minutes before a winner is crowned.
With the exception of the Pot-Limit Omaha and three Super Satellite tournaments, all games will follow the Big Blind Ante (BBA) system. The BBA ensures that the ante for the table is made each hand by obligating the player in the big blind seat to pay for the ante of the entire table. It started to be introduced last year, and has been received well by the majority of poker players, especially the high rollers. It helps to reduce confusion regarding who may or may not have anted up, and has proven to allow for more hands to be played.
It might be interesting to see how well the series is received this year. Wynn Resorts is in the midst of battle on several fronts, including Nevada, Massachusetts and Macau. Former CEO Steve Wynn resigned from the company following sexual misconduct allegations. Since then, several board members have resigned over accusations of not preventing the activity and are currently facing lawsuits.
Comments