Not one to pass up on a "unique opportunity," Macau-based casino operator Galaxy Entertainment Group (GEG) has agreed to purchase nearly 5% stake in Las Vegas casino resorts company Wynn Resorts.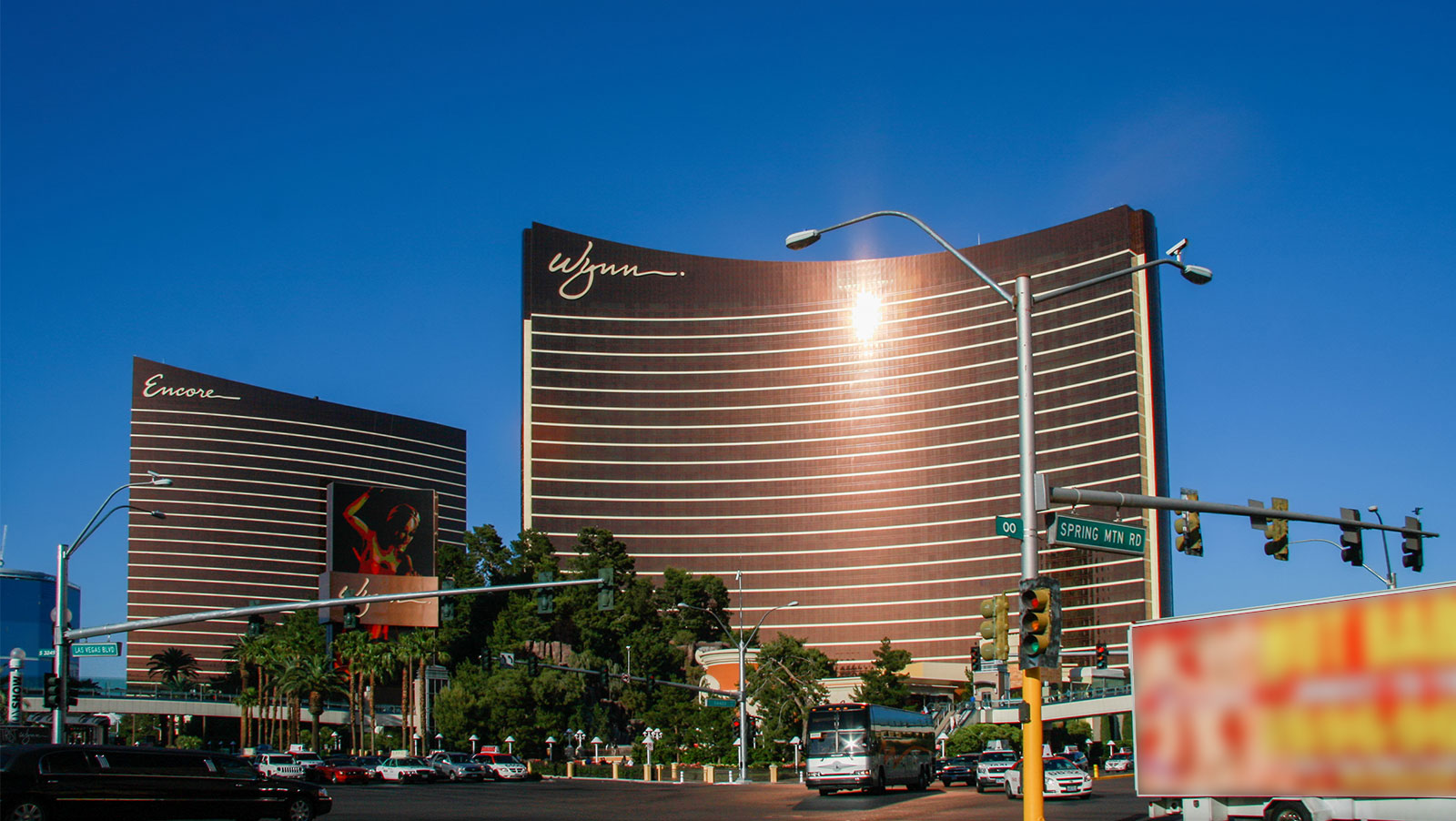 On Thursday, GEG announced that it has agreed to buy 5.3 million primary shares of Wynn Resorts at $175 per share for a total of $927.5 million.
Galaxy Entertainment Vice Chairman Francis Lui described the event as a "unique opportunity to acquire an investment in a globally recognized entertainment corporation with exceptionally high quality assets and a significant development pipeline." Las Vegas-based Wynn Resorts is the parent company of Galaxy's rival operator in Macau, Wynn Macau Ltd.
Aside from GEG, Wynn Resorts said two other "long-term institutional investors" who already holds shares in the casino resorts company have agreed to purchase former Wynn Chairman and CEO Steve Wynn's remaining 8 million shares at $175 per share.
Thursday's sales, combined with previous sales, effectively eliminate Steve Wynn's ownership in the casino operating company that he founded. The embattled casino mogul, who is hounded by decades' worth of sexual harassment allegations, has already sold 4.1 million of his shares in Wynn Resorts at $180 per share.
Wynn Resorts said in a separate regulatory filing that it plans to "use the net proceeds from that [sale] to repay amounts to be borrowed under the 364-day term loan facility contemplated by the commitment letters that the company entered into on March 9, 2018, with an affiliate of Deutsche Bank Securities in an aggregate principal amount of up to US$800 million."
The announcement comes a day after Steve Wynn announced his intention to sell his entire holdings in Wynn Resorts, worth an estimated $2.21 billion in current trading prices, either on the open market or in privately negotiated transactions. This follows a Las Vegas court order that allowed Wynn and his former wife, Elaine Wynn, to sell their shares in Wynn Resorts.
Wynn's decision to completely sell his entire Wynn Resorts holdings could open the casino company to takeover attempts. In the case of Galaxy Entertainment, brokerage Union Gaming Securities Asia Ltd. said that, "ultimately, should this progress to an acquisition scenario, we think Galaxy Entertainment is only interested in Macau, and would therefore seek to concurrently sell the United States assets (Las Vegas and Boston)."
"In Macau, and considering Galaxy's long-term strategic view that Cotai represents the future and will, on a relative basis, have much longer legs than the peninsula, we could see another trade go up with another entity acquiring Wynn Macau on the peninsula. Keeping Wynn Palace on Cotai would give Galaxy the premier high-end asset in that geography (further cementing their status as the premium high-end operator), while also giving them further growth pipeline in the Phase 2 site at Wynn Palace," analyst Grant Govertsen said in a note.
Comments