In this interview with CalvinAyre.com's Stephanie Raquel, analyst Grant Govertsen of Union Gaming gives his insight on Macau's recovery.
Macau, once plagued by an anemic economy as a result of Beijing's corruption crackdown, has suddenly roared into life this year, as if someone has turned a wind-up key.
Gross gaming revenue (GGR) in Macau continues to surprise analysts over the past few months, leading many operators to wonder whether the worst is already for the former Portuguese enclave.
Grant Govertsen of Union Gaming said Macau is recovering well as of the moment, but he doesn't believe that Asia's premier gambling hub will reach February 2014 levels, when it enjoyed record GGR.
The mass segment, according to Govertsen, will continue to fuel Macau's GGR, unlike in previous years when it has been heavily dependent on high rollers coming from mainland China.
"So far, so good, I don't think it will happen a few years ago. Those numbers were just phenomenal and over the moon. Things are recovering. The mass market has been better – if not much better – than the VIP throughout the recovery," Govertsen told CalvinAyre.com. "That has been a good news for the investment community, simply because mass market is much more profitable than the VIP, and there is much more visibility and a lot less political risk for the mass segment. The recovery is probably going as good as possible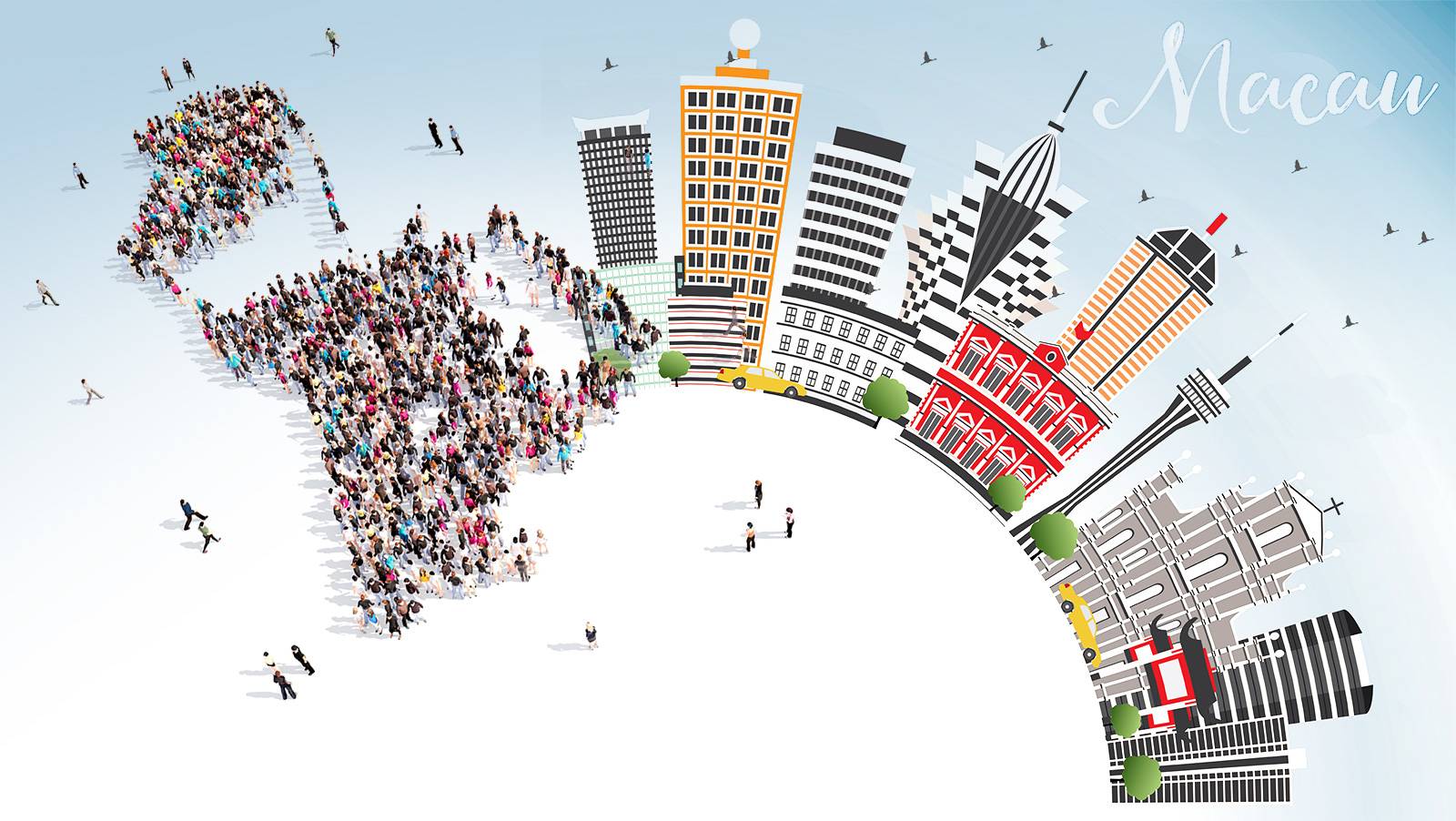 at this point."
While the VIP segment continues to contribute to Macau's growth, the Union Gaming analyst pointed out that operators who are focused on the mass market are in much better position than those with a greater VIP focus.
To support the growth of the mass market, Govertsen said that Macau must improve its infrastructure. Govertsen has commended the construction of a new light rail system as well as the opening of a new ferry terminal.
"We are living in a very small geographic area. A lot was being done to help the future of Macau is coming from the mainland China. Significant infrastructure that are being built is generally funneling people to Macau," he said. "Would love to see the light rail to be completed. The new ferry terminal is opening soon."
Govertsen, however, said that there are risk that may impede Macau's recovery, including possible monetary tightening from the mainland.
"As it relates to capital controls in the mainland, we will wait and see what happens. As of yet, we haven't seen that impair the on-going recovery although that certainly remains a risk," he said.
Comments