Despite an upbeat performance in 2017, bookmaker William Hill has announced that it will be reviewing its business in Australia as it's "clear" that the credit betting ban and a possibility of new taxes Down Under will hit the company's profitability.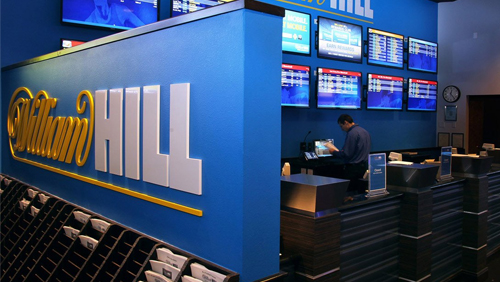 In a trading statement, the London Stock Exchange-listed company said it expects its full-year adjusted operating profit to reach £290 million (US$399.72 million), up 11% compared to the previous year thanks to company's "good momentum in both the UK and U.S. markets," as well as "stronger gross win margin and the benefits of the transformation program."
William Hill, however, said its Australia business faces a hit to profits given the government's tightened regulatory environment. Starting Feb. 1, 2018, online betting companies are prohibited from offering "free bets" or lines of credit to customers as part of the government's crackdown on problem gambling. Bookmakers are also facing a 15% point of consumption tax (POCT), which is expected to take effect in January 2019.
"Given the credit betting ban in Australia and the likely introduction of a Point of Consumption tax in a number of states, it is clear that profitability will increasingly come under pressure and therefore we are undertaking a strategic review of our Australia business," William Hill said in a statement.
According to William Hill, its Australian operations have seen "reduced credit betting volumes" in the past nine weeks since its last trading statement in November. But thanks to favorable football and horseracing results, the company's overall retail and online gross win margins have been "ahead of expectations" and "significantly" higher compared to the same period in 2016.
"As a result, wagering growth rates slowed but overall net revenue was very strong. Gaming growth rates continued to accelerate in online but slowed in retail," the bookmaker stated. "Internationally, the U.S. continued to grow at double-digit rates while Australia was affected by reduced credit betting volumes."
For 2018, CEO Philip Bowcock said William Hill is "excited" for the World Cup year, "with our competitive position reasserted in the UK and with the potential for sports betting to open up in the U.S."