Casino owner Penn National Gaming has mounted a legal challenge to Pennsylvania's newly enacted gambling expansion law.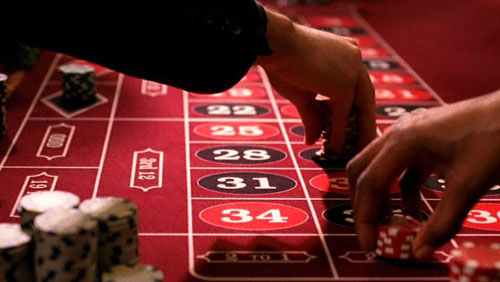 The York Dispatch reported that Penn National has asked the federal court in Harrisburg to declare Pennsylvania's new gaming expansion law unconstitutional, claiming that it violates the company's rights to equal protection and due process.
Penn National's lawsuit was filed on Tuesday, a day before the state regulator auctions the first of 10 mini-casino licenses in the state, according to The Sacramento Bee report.
The Pennsylvania Gaming Control Board announced that the starting bid for the coveted casino licenses is at $7.5 million. The license allows winning bidders to operate 750 slot machines and they can also purchase another $2.5 million separate certificate to operate at least 30 table games.
But before the state regulators started unsealing the bids, Penn National has already sought the intervention of the local court to prevent the "significant and unique" harm that the mini-casinos will inflict to its Hollywood Casino in suburban Harrisburg.
Under Pennsylvania's 2-month-old gambling law, existing Pennsylvania casinos are given a 25-mile protection zone in order to prevent casino cannibalization in the state. Mini-casinos, on the other hand, have protected buffer zones of 15 miles.
Penn National isn't convinced that the buffer will work since the divisions set by the state tend to overlap. The casino operator has estimated that its casino stands to lose $34 million annually if the mini-casinos open.
They also pointed out the seeming special treatment that the government accorded to Mount Airy Casino Resort in northeastern Pennsylvania. According to Penn National, there were provisions under the new law that barred mini-casinos from being constructed in the counties of Pike, Wayne, and Carbon.
Penn National's lawsuit was the latest petition filed against Pennsylvania's new gambling law. In December, Sands Casino Resort Bethlehem asked the Supreme Court to strike down the controversial law, claiming that it will leave existing casinos vulnerable to customer poaching.
Comments