In a bid to find any weak spots before their initial coin offering (ICO) launch, distributed server processing system ethereum-based lottery SmartBillions came up with an idea to invite hackers to hack their smart contract.
And the result, as they say, is history. They got hacked.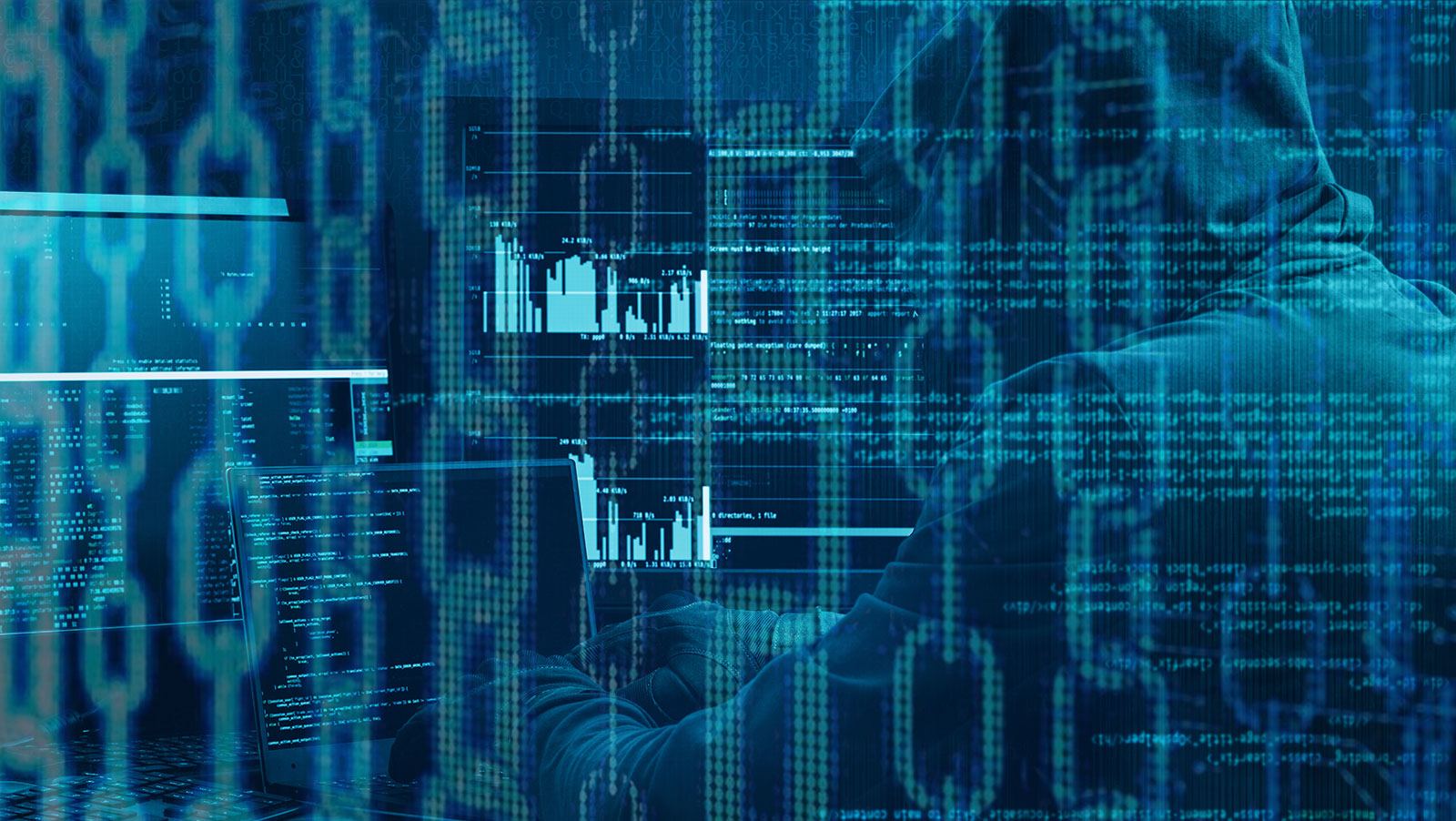 SmartBillions claims to be "the first fully decentralized and transparent lottery managed by an Ethereum smart contract." The company plans to launch a "transparent" ICO for their SmartBillions Play tokens on October 16, but before that day comes, the development team wants to test their smart contract's "comprehensive security."
On October 2, the team went on Medium to challenge hackers to take a stab at finding any weak spots with a prize fund totaling 1,500ETH (estimated US$500,000). The prize will go to "the hacker who can manage to find a way to break into the smart contract and withdraw the funds," the team said.
"The development team is so confident in their product and its security that they will risk their own funds (1500 ETH), to demonstrate its safety. The hackathon's success will prove the smart contract's stability and security," the post stated.
Two days after the announcement, two hackers managed to get away with a total of 400 ETH (US$120,000) before SmartBillions stopped the hackathon. The team congratulated the hackers, saying that it's a positive thing as it will give them time to improve things before the ICO starts.
"We witnessed the best possible scenario as the breach was revealed during the hackathon process, rather than during the ICO. We strongly believe in this community audit mechanism and, as a result, we're launching the next hackathon today, following a revision of the smart contract conditions," the team said in a separate post, noting that there will be another hackathon with the same prize of 1,500 ETH.
The SmartBillions ICO is scheduled to launch on October 16, and will last for two weeks. During that time, the company will release 200,000 ETH, amounting to $58 million in today's exchange rate. The price for one token will be 0.001 ETH or $0.30. SmartBillions said 80 percent of the tokens raised will be distributed to investors, and the rest will go towards the developers.
Comments