Another digital currency exchange has fallen victim to a cyberattack.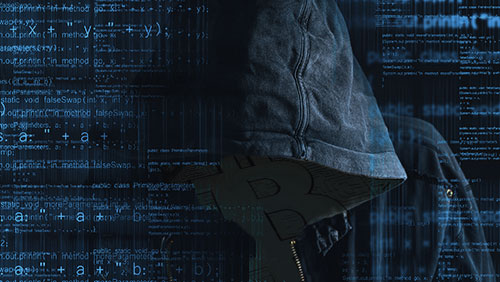 Hong Kong-based Gatecoin was forced to shut down the exchange and its ports last May 9 after discovering a "potential leak" on its hot wallets, CoinDesk reported.
"On Monday night HKT [Hong Kong time], May 9, we experienced a disruption of our service caused by a server reboot and so far, we strongly believe that the breach is linked to this event," Gatecoin announced in its website.
The breach in system caused the digital currency exchange to lose as much as 185,000 ethers and 250 bitcoins, worth an estimated $2.14 million. The missing cryptocurrency makes up 15 percent of the total crypto-assets held by Gatecoin.
Gatecoin said it believes the hack continued for three days until May 12.
"On Friday night HKT, may 13, we detected some suspicious transactions and immediately suspended our services to investigate, and to prevent any more unauthorized access to ETH and BTC hot wallets," the company said.
Gatecoin said it is already conducting an internal review of the incident, noting that its process of storing funds may also been compromised following the security breach.
"We have previously communicated the fact that most clients' crypto-asset funds are stored in multi-signature cold wallets. However, the malicious external party involved in this breach, managed to alter our system so that ETH deposit transfers by-passed the multi-sig cold storage and went directly to the hot wallet during the breach period. This means that losses of ETH funds exceed the 5 percent limit that we imposed on our hot wallets," Gatecoin said.
The Gatecoin incident is the latest cybersecurity event in the digital currency exchange space, a sector that has gotten a bad rap following the infamous Mt. Gox case, which filed for bankruptcy in 2014 after claiming it had lost $450 million worth of bitcoins to hackers.
Another bitcoin exchange, Canada-based Cointrader, shut down its operations back in March after an internal audit showed "a deficiency of bitcoin" in company wallets, leading to delays in withdrawals.