The multi-billion dollar marriage of Australian betting firms Tabcorp Holdings and Tatts Group is once again in limbo after the Federal Court upheld a petition seeking to block the union.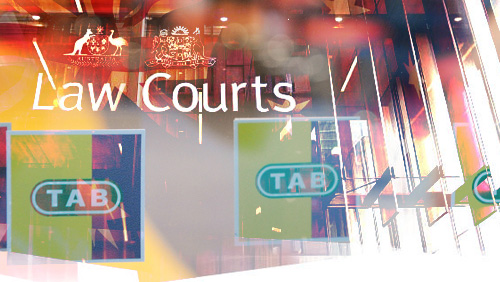 Justice Nye Perram tossed the AUD$11 billion Tabcorp and Tatts Group merger deal back to the Australian Competition Tribunal – much to the delight of the country's competition watchdog, the Australian Competition and Consumer Commission (ACCC).
The public, however, has to wait at least five days to know the reason behind Perram's decision, according to the report of The Sydney Morning Herald.
"The ACCC is pleased that the Full Federal Court has set aside the decision," ACCC chairman Rod Sims said after the verdict on Wednesday. "However, the reasons for the decision are not yet public."
The ACCC had been up in arms over the merger of Australia's two betting and lottery giants as it believes that the union would significantly lessen competition in certain gambling sectors.
It also singled out racing broadcasting rights and the ability of Tabcorp-Tatts' rivals to compete for regional wagering licenses as particular areas of concern.
Its suspicion grew even further after Tabcorp-Tatts chose to withdraw their ACCC application and apply instead to the court-run ACT. The ACT gave its thumbs-up based on its view that the union offered consumers more potential benefits than harms.
The ACCC wasn't the only one jumping for joy. The James Packer-backed Crownbet immediately issued a statement lauding the Federal Court ruling, saying that it is hoping for a different outcome when ACT hears the case again.
"The merger is bad for competition, bad for punters and not in the public interest," CrownBet chief executive Matt Tripp said.
Industry sources, meanwhile, called the court's decision a "huge setback" for the two gaming giants.
Both betting firms have been under intense pressure to seal the deal especially after they've seen their profits dropping in the most recent fiscal year.
The merger, which was expected to be completed by the end of the year, has so far cost Tatts AUD23.4 million ($18.53 million), while Tabcorp has also bled millions over the past 12 months. Calls for both companies' leadership to walk away from the merger have now become louder.