The Philippines' Finance Department has deferred its initial plans to sell government-operated casinos by the end of the year.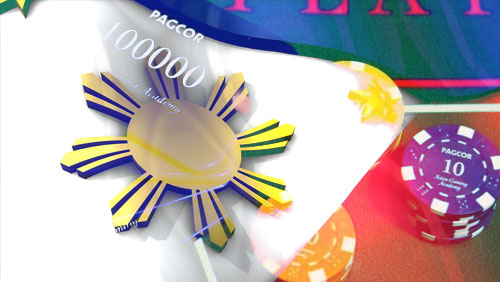 Instead, The Manila Bulletin reported that Finance Secretary Carlos Dominguez III eyes the privatization of state-run casinos by the first quarter of 2018. To make the sale more appealing, Dominguez said that 17 casinos will be put on the auction block.
One of the Philippine Amusement Gaming Corporation (PAGCOR)-run casinos that will be privatized by next year is the Fort Ilocandia casino in Laoag, Ilocos Norte, which is located at the northernmost part of the Philippines.
"We are working on the Pagcor deal, the first item is those casinos being operated directly by Pagcor, I think those should be privatized first," Dominguez said, according to the news report. "We don't have the valuation yet, it is very difficult because the data on operations are not robust, what I am saying is that we should figure it first by capacity. How many tables they have, or how many visitors did they have last year, what's the projection, etc."
Earlier this year, Dominguez said that the government wanted to dispose of its casinos this year in order for PAGCOR to focus on its regulatory mandate. He was also quoted saying that PAGCOR could no longer compete with private-led casinos.
PAGCOR, which is mandated by law to remit half of its annual gross earnings to the Bureau of the Treasury, operates 46 casino properties nationwide. These funds are used in community and social projects of the government.
The DOF chief explained that they have deferred the casino sale because the government has yet to complete its studies on the plan, including the method of privatization.
Dominguez dismissed speculations that disposing PAGCOR's casinos will affect the government's revenue streams.
"I don't see how that will happen, actually, first of all I'll tell you, how does a government-run casino compete with the privately run casinos, I think there is no way they can compete if we don't privatize it. They might actually lose their customers," Dominguez said.
Comments