State gaming regulator Philippine Amusement and Gaming Corp (PAGCOR) has backed the government's plan to privatize the casinos under its control.
PAGCOR Chairperson Andrea D. Domingo told reporters at the sidelines of the ASEAN Gaming Summit that they will not block the plan of Philippines' Finance Secretary Carlos G. Dominguez III to sell the 46 owned and controlled casinos.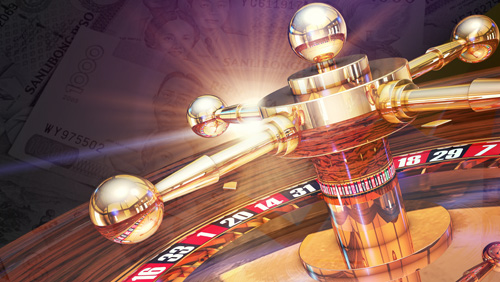 "I am not opposing it… If it is going to happen, it will happen," Domingo said. "We had no chance [before] to discuss it with the DOF [Department of Finance] as we were busy collecting revenues as much as we can. But we have to discuss it," Domingo said.
In November, Philippine Senator Loren Legarda disclosed during the plenary of the DOF's proposed 2017 budget that the government started privatizing its casinos. The DOF, according to Legarda, is expecting the completion of casino privatization by September this year.
But Domingo pointed out during the summit that the process may "take a very long time," saying that the state regulator still needs to decide on the valuation of the 46 casinos they own and how they are going to sell them.
"We have not started pricing each of the casinos. Others are big and others are small… It still has to be decided," Domingo said. "During that time, I can't sit back and wait for the privatization. We'll work on our own casinos, and we make all them profitable."
Meanwhile, Domingo told participants of the ASEAN Gaming Summit that the Philippine gaming industry remains vibrant, especially with the change in the government, the sustained confidence of investors, and the level-playing field in the country.
Pagcor posted a record gross income of P55.06 billion in 2016, up 16.62 percent from P47.21 billion in 2015, driven by higher revenues from gaming, which include table games, electronic games and bingo operations.
But the best is yet to come in 2017, according to Domingo, citing revenues in the first two months of the year that amounted to P9.71 billion (US$1.93 million).
Asked what the growth drivers of are, Ms. Domingo said in part: "[W]e have a very safe country to go to, we have lovely people, hospitable people, very strong president who does what he preaches and makes good his promises."
Comments