Philippine-listed casino operator Travellers International Hotel Group Inc. (TIHGI) is seeking PHP721 million (US$14.11 million) in insurance claims to offset the PHP921 million ($18.03 million) loss from the Resorts World Manila arson attack in June.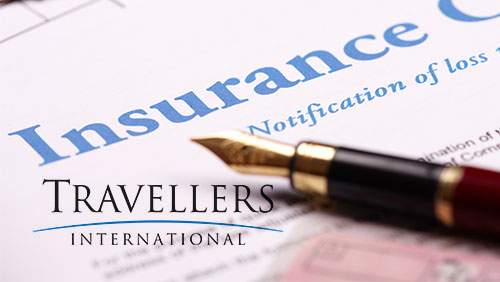 The Manila Standard reported that the insurance money will recover most of the losses that TIHGI incurred from extending assistance to affected families and repairs to the physical damage to a portion of its property, including gaming furniture and equipment in the casino area.
The insurance money will cushion TIHGI's total losses from the incident to PHP158.8 million ($3.11 million).
"As opined by external counsel, based on the reports from the insurer's adjusters, and taking into consideration the reports of the pertinent government agencies, there is strong legal ground to believe that the claim related to the June 2 incident will not be disallowed," TIHGI said.
"In addition, the company has also assessed and determined that the recovery of the foregoing losses arising from insurance claims is highly probable and virtually certain from the respective third party insurance companies," it said.
TIHGI posted a PHP312.09 million ($6.09 million) net loss in second quarter of the year while net income fell 79 percent to P374.77 million ($6.8 million).
Many analysts expected TIHGI to incur a net loss after it was forced to close Resorts World Manila's gaming floor in the light of the June 2 arson attack that claimed 38 lives.
Moving forward, TIHGI said that it plans to convert the area of the second floor affected by the arson attack into a retail zone.
"We must be dynamic and aggressive to make sure that RWM is ready for increased competition and the expanding market," said Kingson Sian, President & CEO of TIHGI. "RWM remains committed in implementing necessary enhancements that ensures the safety, security and enjoyment of our customers and guests."
Comments