Sales of lottery tickets in mainland China grew by almost 9 percent in May as Chinese punters wagered more in sports.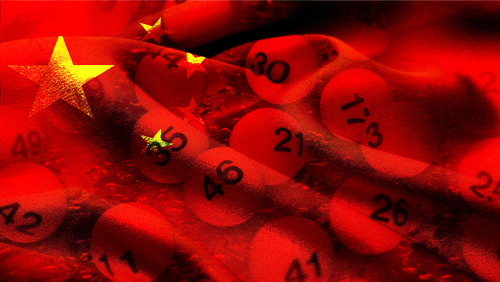 Data from China's Ministry of Finance showed that total sales of official lottery products in May grew by 8.9 percent to RMB37.70 billion (US$5.51 billion) in year-on-year terms. However, lottery sales were 1.4 percent below April's figure.
For the January to May 2017 period, total sales of lottery products in mainland China rose by 6.8 percent to RMB171.19 billion ($25.13 billion).
The sales were led by sports lottery, which grew 19.8 percent to RMB19.47 billion ($2.91 billion). Welfare lottery sales, however, decreased by 0.8 percent year-on-year, to RMB18.23 billion ($2.68 billion).
Both welfare and sports lotteries sales have had a good run for the first five months of 2017, posting 2.8 percent and 11.4 percent growth, respectively. The Ministry announced that the total January to May 2017 welfare lottery sales were RMB88.29 billion ($12.96 billion) while sports lottery sales totalled nearly RMB82.90 billion ($12.17 billion).
At least 22 of the 31 provinces and municipalities of mainland China authorized to sell lottery tickets saw revenue growth in May. Though it was the largest-grossing market last month, Guangdong province saw its sales decrease 4.3 percent year-on-year.
The Ministry of Finance reported that Guangdong's total lottery sales were worth approximately RMB3.78 billion ($554.97 million). Combined sales of welfare and sports lottery tickets reached nearly RMB16.68 billion in the January to May period, up 1.0 percent from a year earlier.
Analysts have pointed out that revenues from lottery ticket sales will be much greater if the temporary suspension of online lottery sales that Beijing imposed more than 20 months ago will be lifted.
Unfortunately, Beijing has yet to formally indicate when this suspension might be lifted. Market research firm Technavio nonetheless projected China's online lottery market would enjoy compound annual revenue growth of 4.53% between now and 2020.
Comments