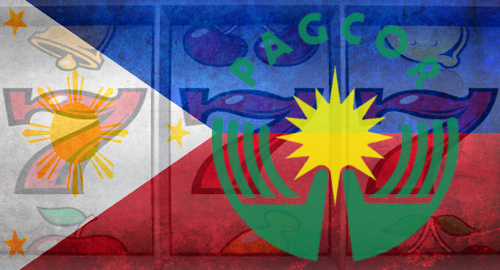 Philippines-licensed online gambling operators are facing a change in their online casino tax obligations.
When the Philippine Amusement and Gaming Corporation (PAGCOR) initially announced its new Philippine Offshore Gaming Operator (POGO) licensing regime last year, it was accompanied by a flat tax system for online casino products, which PAGCOR said would likely hold sway until the regulator had a better sense of the scope of its online market.
Under the initial plan, POGO licensees were to pay US $10k per month for each live dealer casino table they operated, while random number generated (RNG) games would be charged at a monthly rate of $5k per game for the first 100 games, and $2k per month for each game in excess of the first 100.
Under a revised scheme announced on May 25, POGO licensees will continue to pay $10k per month for each live table. But RNG games will now be charged 2% of the gross gaming revenue they produce each month. POGO licensees will be required to submit declaration forms indicating their GGR from RNG games on the first day of each month. PAGCOR said the change will take effect on June 1, 2017.
The POGO program, which PAGCOR initially announced last September, was intended to give the national regulator greater control over the country's online gambling industry, while decreasing the role previously held by regional agencies such as the Cagayan Economic Zone Authority.
But PAGCOR also viewed the POGO regime as a method of boosting the government's share of the revenue being generated by Philippine-licensed online operators. The Philippines is the recognized hub for the overwhelming majority of the Asian-facing online gambling industry, and with PAGCOR transitioning away from its dual role as regulator and gaming operator, the agency is looking to maximize its regulatory revenue potential.
PAGCOR has issued 42 POGO licenses to date and the government announced this month that there are some 44 applications still pending. The government expects the online industry to eventually equal the share of revenue PAGCOR derives from the country's burgeoning land-based gaming industry.
Comments