It's all about getting a slice of Japan's nascent casino industry.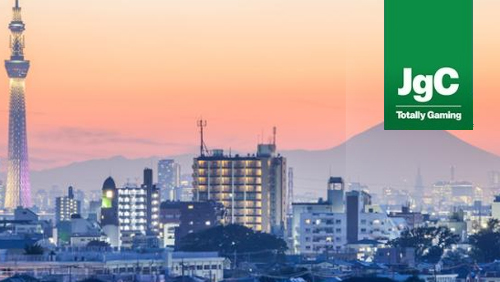 More than 420 industry executives and policymakers are trooping to the land of the rising sun for the upcoming Japan Gaming Congress (JgC) at the Grand Hyatt Hotel in Tokyo (May 10-11). The objective: get a glimpse of what Japan has in mind for the development of its so-called integrated resorts.
After passing the landmark bill that will make casino gambling legal in the country last year, the Japanese government is already hard at work on the second IR bill, which will focus on how to drive foreign tourism to the country a la Singapore. Prime Minister Shinzo Abe wants the legislation submitted by third quarter of 2017.
Earlier this month, the prime minister reiterated his support for casino legalization in the country, telling the newly-formed IR regulatory legislation task force: "The world's highest standards or casino regulations will be introduced, and policies to deal with issues like gambling addition will be addressed."
Yet despite all the grand statements, the government has given little indication of the regulatory nuts and bolts—stirring up the interest among the people in the industry.
The two-day Japan Gaming Congress promises to offer a clear, practical insight and understanding into the casino legislation in Japan. Topics to be covered at the upcoming forum include building a MICE economy in conjunction with IR projects, licensing regulations, best practice in responsible gambling, IR locations and Financing IR projects.
"The tremendous response from delegates reflects the importance of the lucrative gaming and hospitality market in Japan, estimated to be worth $40bn. Japan, which is the third largest economy in the world, has been preparing itself as a potential gaming hub in Asia for some time and with the gaming industry now tuned into the prospects of addressing this huge market following the approval of the Integrated Resort Promotion Bill, the Congress has taken on huge significance," said Rory Credland, event director for JgC.
Among the thought leaders attending the event will include Caesars Entertainment CEO Mark Frissora, former Melco Crown Entertainment VP for Entertainment Development and Operations John Raczka, Ernst & Young Japan senior manager sub-leader for IR Support Office Masayo Watanabe, Pricewaterhouse Coopers Japan senior manager Masahiro Terada, and MGM Resorts Japan CEO Ed Bowers.
Comments