A bill seeking to amend the existing casino regulations in the Isle of Man has made an important progress at the House of Keys.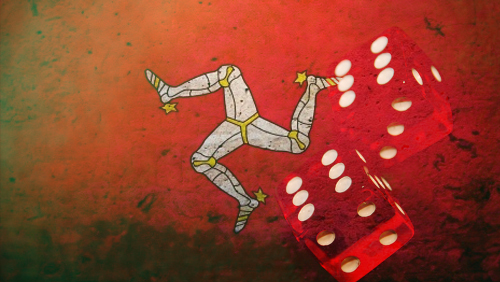 Members of the House of Keys (MHK) gave the green light to the proposed Casino Amendment Bill last week, when it had been considered at a second reading, local media IOM Today reported.
The Isle of Man, a self-governing British Crown Dependency, implemented its original 1986 Casino Act more than three decades ago, paving the way for the development of up to two casinos. Currently, only one casino—the Western Palace Hotel & Casino in Douglas—is operating on the Isle of Man.
Under the original Casino Act, casinos on the island are required to operate from specified premises, and a single license cannot cover multiple sites. But the amendments in the 2017 bill will allow existing gambling venues to move premises without losing their licenses.
The bill will also give the Council of Ministers the authority to decide if a casino concessionaire must provide a deposit before opening a tender for casino bids. Concessionaires are currently required to make a deposit amounting to 20 percent of the casino's total estimated cost.
Isle of Man officials said that more importantly, the amendments to the casino bill are designed to address money laundering issues.
"Formal powers for the Gambling Supervision Commission (GSC) to supervise a casino on anti-money-laundering and countering financing of terrorism compliance. Under the bill, the GSC would be able to revoke a casino license 'in cases of non-compliance with money-laundering and financing of terrorism legislation,'" said Treasury Minister Alfred Cannan, according to the news outlet.
The Isle of Man is considered to be one of the first jurisdictions to recognize the need for a licensing system for the provision of online gambling services. In 2001, its government rolled out regulations designed to address the needs of the then young iGaming industry.
Early this year, the GSC revamped its licensing structure following a consultation with the iGaming sector. Some of the changes include allowing operators to offer customers the use of digital currencies like bitcoin to deposit, gamble or play. The commission also scrapped the additional charges raised for network partners, while full license holders are allowed to broaden the services it offers to its sub-licensee.
Comments