The Philippines' National Bureau of Investigation (NBI) has declared open season against illegal betting operations serving mainland Chinese gamblers.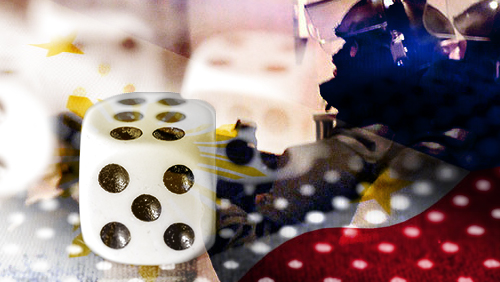 Reuters reported that the long hands of Chinese authorities have finally reached Philippine shores as both countries joined forces in hunting down transnational cyber gambling operations that had mushroomed in the Southeast island nation.
Both countries had already flexed their law enforcement muscle by shuttering four illegal websites, rounding up 99 people, and freezing more than 1,000 bank accounts in April, according to China's Public Security Bureau.
NBI chief Martini Cruz said April's raids are just opening salvos of what is to happen this month.
The NBI official said the bureau is gearing up for more raids in May targeting illegal betting and online fraud originating in the Philippines and targeted at Chinese gamblers. Of course, they stopped short of telling when the raids will be conducted.
"We have been visited by Chinese police to crack down on these illegal gambling operators. They are also targeting possible fugitives who have made our country a sanctuary," Cruz said.
Proxy betting is permitted in licensed casinos in the Philippines and in fact propelled the VIP revenues of these gambling facilities. Data showed that casinos in the country raked in nearly US$3 billion in overall revenue last year.
The lucrative proxy business in Philippines, however, will be put in peril as the Philippines continues to cozy up with China. A Macau-based senior casino executive, who spoke to the wire agency on the condition of anonymity, believes that proxy betting in the Philippines is a ripe target for China.
Another executive, meanwhile, noted that proxy gambling operators in the Philippines with PAGCOR license show little concern on the possible crackdown in their operations.
Although there is no tangible way to measure the proxy betting revenues, it reflects in the double digit VIP volume growth that the integrated casinos Solaire and City of Dreams Manila posted in the first quarter of 2017.
Comments