Some areas in the United States may have been tightening their policies over the use of digital currencies, but there are those who want to look after the bitcoin users in their state.
Take Texas for example.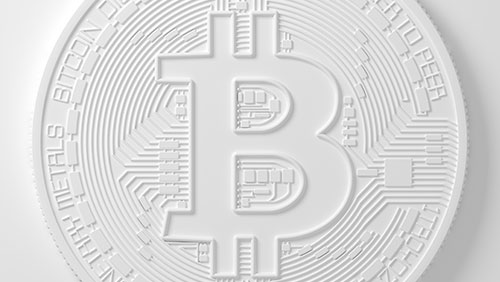 Last week, a lawmaker proposed a constitutional amendment seeking to protect the right to own, hold and use digital currencies like bitcoin in the state. Rep. Matt Schaefer sponsored the Texas House Joint Resolution 89, which will amend Article I of the Texas state constitution to protect the right to use any "mutually agreed upon medium of exchange," according to a CoinDesk report.
If passed, the amendment will stop the government from interfering with the use or ownership of digital currencies in the state.
"Article I, Texas Constitution, is amended by adding…the right of the people to own, hold, and use a mutually agreed upon medium of exchange, including cash, coin, bullion, digital currency, or scrip, when trading and contracting for goods and services shall not be infringed. No government shall prohibit or encumber the ownership or holding of any form or amount of money or other currency," the resolution stated.
Schaefer's proposed amendment will be submitted to Texas voters for approval in November, if it passes the legislation.
The proposal coincided with reports that digital currency exchanges Bitfinex and Coinbase exited two different states over its governments' new policies.
Bitfinex gave its customers in the Washington State until March 1 "to withdraw their funds and transfer property off" the site as the company has no plans of securing a money transmitter license required by the Washington State Department of Financial Institutions.
This is the second time in recent days that a digital currency exchange ceased to offer its services. Last week, Coinbase told its customers in Hawaii to close their accounts "within the next 30 days" as the company is exiting the state due to a new policy imposed by the Hawaii Division of Financial Institutions, which requires digital currency businesses to maintain cash reserves in an amount equal to the aggregate face value of digital currency funds held on behalf of customers.
Current bitcoin price
Bitcoin's price rose to $1,276 during early Tuesday morning's trading.
Comments