There's no need to legalize daily fantasy sports in West Virginia, since the state already considers it a game of skills.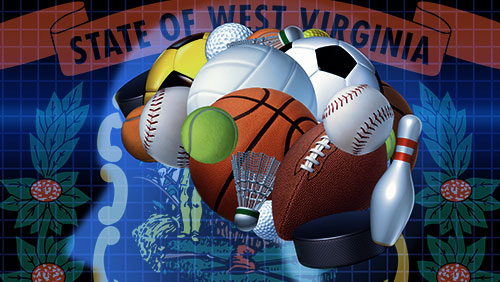 This was the answer that Attorney General Patrick Morrisey had in response to West Virginia Senate President Bill Cole's query over the legality of DFS in the state.
A bit of recap: The state Senate passed legislation early this year that explicitly stated fantasy sports games with monetary payouts—including daily fantasy sports—were legal, but that bill was shot down by the House of Delegates. This prompted Cole to turn to Morrisey in order to clarify the legality of DFS given that games of chance like private lotteries are prohibited by West Virginia's Constitution.
However, in a 14-page opinion released this week, Morrisey said certain "fantasy sports games are a bit different than games that are decided predominantly by chance."
"We read state law to prohibit only betting upon games decided at least predominantly by chance," the attorney general wrote, according to The Gazette-Mail. Fantasy sports, on the other hand, "are predominantly by skill, knowledge, and athletic performance."
West Virginia's take on fantasy sports is a stark contrast with its neighboring state Delaware, whose Attorney General Matthew Denn recently pulled the plug on daily fantasy sports games.
Denn announced last week that he had already written cease and desist letters to DFS operators in the state, including big names such as DraftKings, FanDuel and Yahoo.  The attorney general said daily fantasy sports contests were pretty much games of chance that "involve payment for playing and monetary rewards constitute gambling because chance, as opposed to skill, is the dominant factor in the outcome of these contests."
But whether West Virginia will move to regulate and tax the daily fantasy sports industry—just like its other neighbor, Virginia—is a matter that is entirely up to the legislature.