Spanish gambling regulator Dirección General de Ordenación del Juego (DGOJ) has announced that 12 online gambling operators applied for new licenses before the country's new license tender closed on December 9, 2014.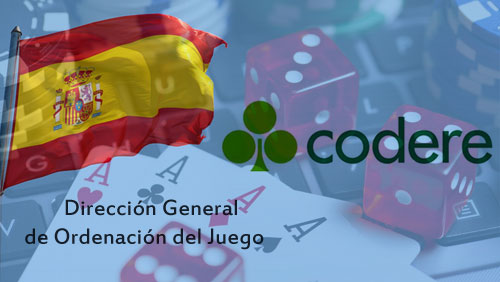 The DGOJ didn't divulge the names of the applicants, but it did say that a total of nine sports betting licenses applications were submitted to go with 32 applications for specific products and 11 more applications classified under "other games." Of this total, local reports indicate that six sports betting license applications and one "other games" applicant were submitted by existing authorized operators.
Last month, the DGOJ announced that it was opening a short window for new license applications from operators looking to enter the online gambling market in Spain. The DGOJ announcement coincided with the regulation of slots and exchange betting in sports in the country. While applicants in this category didn't have the same 30-day window for general licenses, the DGOJ still received 17 applications from operators looking to offer slots games. Of this number, seven applications came from new operators.
It's also worth noting that online poker, which is classified under "other games," is unlikely to attract new networks in a market dominated by a handful of operators. PokerStars holds a reported 70 percent market share, with the remainder split between 888poker, iPoker and PartyPoker.
Meanwhile, Spanish gaming operator Codere has tapped former Codere Italia Chief Operating Officer Alejandro Pascual as the new COO of Codere's European business. Pascual will be taking the reigns from Jaime Estalella Carvajal, who stepped down after seven years.
Pascual's promotion isn't Codere's only management reshuffling. Industry veteran José Antonio González Lainez was appointed the new director of operations in Spain, a position he is inheriting from Olga Rodrigo.