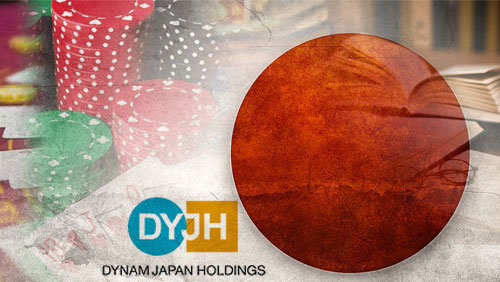 Pachinko hall management company Dynam Japan Holdings Ltd. wants to enter the Japanese casino market once it's open for business but will likely avoid vying for a license in any of the country's major cities to avoid competing against foreign operators.
Foreign operators like Las Vegas Sands, Melco Crown Entertainment, SJM Holdings and Galaxy Entertainment have all expressed interest in bidding for a casino license in Japan. Fisco Analyst Hiroyuki Asakawa believes initial investment in an integrated resort could be huge, probably over JPY1 trillion (US$9.8 billion) in the Greater Tokyo area.
Asakawa believes Dynam plans to take the more prudent approach in settling for simply getting on base. Dynam will base its casino bid on whether it represents the optimal use of its land, capital, and work force. "This is a realistic approach, given the size of the company and the risks inherent in the casino business," says Asakawa.
Japan is expected to pass casino study legislation later this year. The next step would be to design the regulations and create a business and legislative structure that interested bidders would have to adhere to. Asakawa did caution against making any early assumptions on how these regulations are going to affect interest from foreign operators. While it's unlikely that anything short of airtight regulations would dissuade these big-spending firms from applying for a license, the Fisco analyst advised companies to wait for details on the regulations before making any commitments.