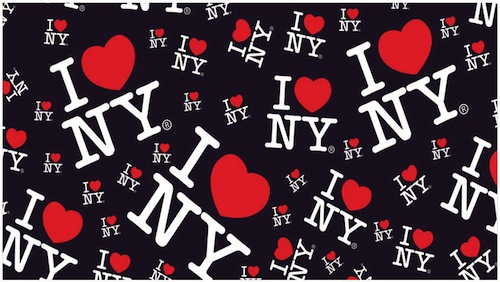 Despite recent developments coming from the Cayuga Nation, the New York government has done a whole lot to make casino gambling expansion in the state appealing for all parties involved. Now its in the hands of state voters, a lot of whom will eventually decide whether expanded gambling in upstate New York will be a go or a no-go.
Governor Andrew Cuomo and state legislature agreed back in June to allow up to four new resort-style gambling casinos upstate in the Catskills, Southern Tier and Capital- Saratoga Regions. The agreement was part of a series of negotiations involving the governor and various Indian tribes that ultimately put an end to years of contention between the two sides.
Now that the two sides have seemingly come to an agreement, the ball now falls on the court of state voters who have the power to vote on whether to change the state's constitution this November, a requirement before the new casinos can be built.
Cuomo seems to understand that the power has shifted to state voters and seems to be taking a measured approach on how he thinks the votes will play out. "That's going to be up to the people of the state," Cuomo said, as quoted by WWXI News. "Gaming is a controversial matter by and large."
But a quirk in the electoral calendar this year in New York could eventually give people from downstate the overall numbers to influence the result of the state's planned constitutional amendment. Although there are mayoral races in Buffalo, Rochester, Albany, and Syracuse this year, the high voter turn-out is expected to come from races in New York City and Long Island. According to a poll conducted by Siena College, residents from New York City are evenly divided on those who support and oppose the bill with the former edging out the latter by a 47 – 43 percentage. The area's suburbs are more inclined to vote on supporting the amendment with 52 percent voicing support for the casino gambling expansion compared to the 39 percent that are opposed to it.
Ultimately, it's going to come down to how the state positions its stance on expanding casino gambling upstate. It's going to be a little tricky trying to convince people downstate of the benefits of the amendment for the folks upstate. Cuomo also covered his bases a few months ago when he signed deals with the Indian tribes, giving them no reason to oppose this new referendum.
Still, a lot of things can still happen between now and the ultimate day of reckoning. But what's certain now is that the fate of Cuomo's ambitious casino gambling expansion plan is in the hands of state voters, making for what should be an interesting few months of promoting – and debunking – the proposed amendment.