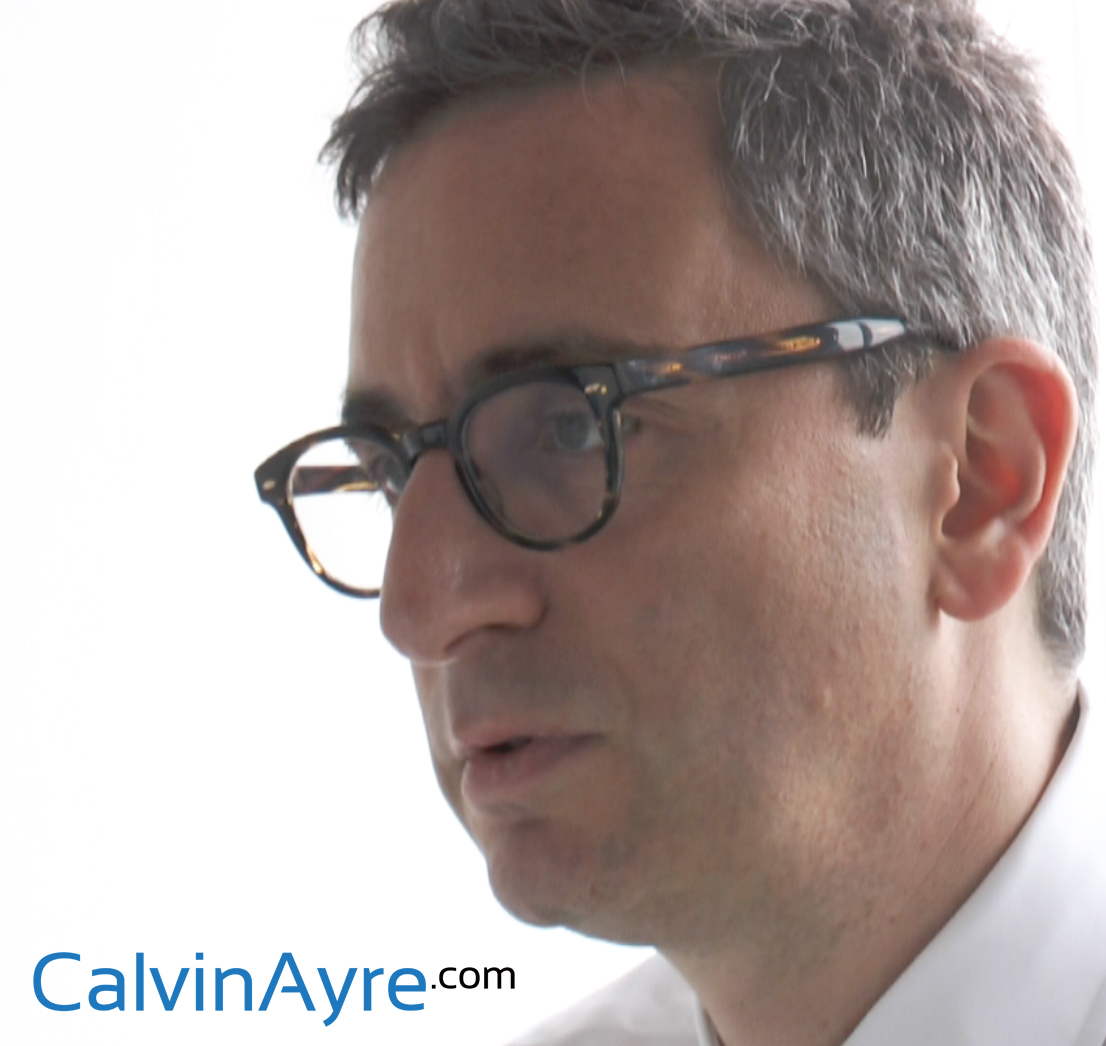 If there was ever anyone who understands the mobile gambling industry better than anybody else, it's Charles Cohen. The Probability CEO has pretty much seen everything, especially the evolution of mobile gambling from being considered as a "sideline" a few years ago to now being hailed as the "main stream" of the gaming industry. It's come to the point, according to Cohen, that in Europe, half of the revenues of the online casinos and online bookmakers are coming from mobile.
In his sit-down interview with CalvinAyre.com correspondent Becky Liggero, Cohen dives deep into the roots of mobile gambling and discusses a plethora of topics that have all played parts in fostering the mobile gambling revolution.
From Apple and Samsung's respective roles in the smartphone race, to the challenges facing mobile apps developers like HTML5 and Native Apps, to Probability's maneuvering to ensure that it keeps up with the demands of customers in the growing mobile gambling space, to the current and future state of the US gambling market, Cohen spared no expense in dispensing wisdom like very few in the industry can.