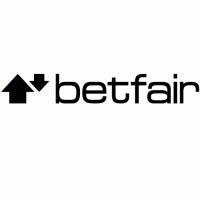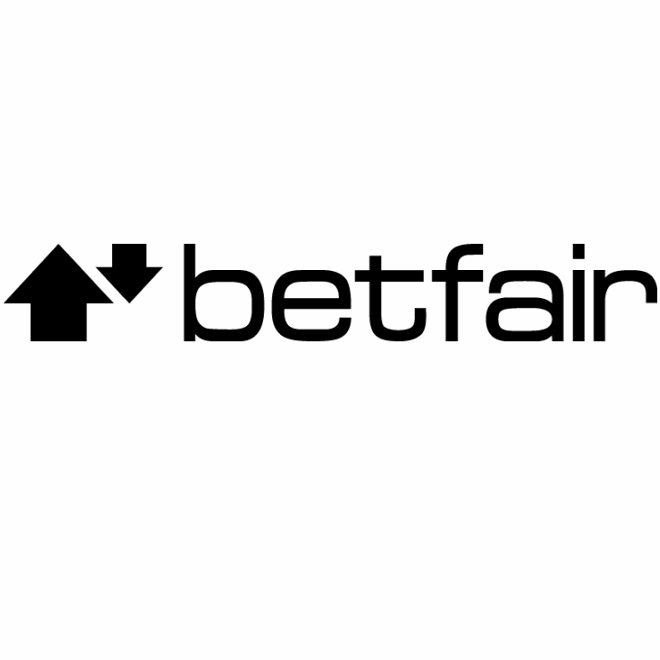 UK exchange betting specialists Betfair expect full year results to be lagging behind the previous year as the company's sluggish performance continued through the first half of the year. Group revenue grew just 5 percent to £200.6million with various regulatory problems meaning the firm's underlying operating profit dropped by 25 percent to £19.6million. The group expects the uncertainty to continue for the rest of the year with the "ongoing impact" of regulation costing them £3.5million every month.
Sports continued their strong performance with revenue up 8 percent in the period with football revenue, driven by Euro 2012 and a higher number of lower-league fixtures, increasing by 15 percent. Mobile continued its triple-figure growth with a 108 percent increase in revenue to £18.1million as 50 percent of UK and Irish customers used a mobile to place a bet. Over 20 percent of casino customers now use mobile as well. Games revenue wasn't so lucky as it dropped by 2 percent after being "significantly affected by regulation" and poker revenue took a hit with revenue down 11 percent.
The performance has led them to identify various parts of the business that need looking at. They will try to reinvigorate the business by focusing on regulated jurisdictions to "increase sustainability of revenues" whilst at the same time making sure to "invest in product and brand to enhance our competitive position and drive growth". The group will also "introduce greater accountability and become a leaner and more dynamic business". To that end they've identified circa £20million worth of savings already and CEO Breon Corcoran commented that he is "excited to be leading Betfair through this change." The first savings will involve ceasing investment in financial trading firm LMAX and social gaming business Kabam.
All of the doom and gloom means that drowning ones sorrows will be at the top of the agenda when the full year results come out in April. The company expects these to be lower than the previous year with group revenue estimated to fall between £370million and £385million and underlying EBITDA between £65m and £70m. Luckily for Betfair the market doesn't seem too fussed by the results and their share price rose this morning by 1.18 percent to 773p. Every cloud.
Comments