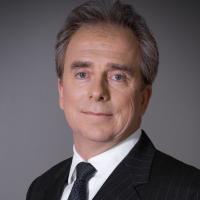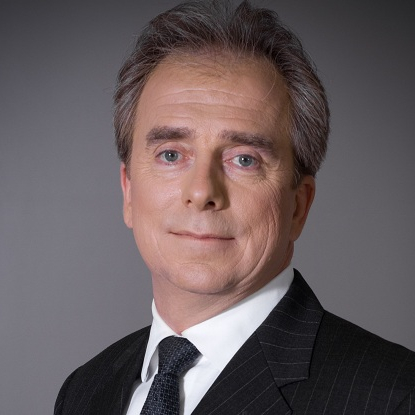 One of the iGaming industry's strongest marriages is coming to an amicable end after bwin.party digital entertainment announced that Jim Ryan is retiring from his position as co-CEO of the group. Ryan will leave his role at the iGaming firm on Jan. 15, 2013, and retire to a life of pancakes and poutine in Canada.
Commenting on his departure, Ryan said: "Being Co-CEO of bwin.party has been my dream job.  As we approach the final stages of our merger integration I am immensely proud of what we have achieved and know that with Norbert at the helm, the business is in excellent hands and is particularly well-placed for the future.  Having given over 11 years of my life to the online gaming industry, I am now looking forward to returning to Canada and enjoying more time with my family."
Ryan can lay claim to being the group's first ever CEO from the time bwin and PartyGaming merged back in March 2011. Before that he was at the helm of PartyGaming from June 2008 and in the past worked in Gibraltar for the iGaming firm St Minver during his career in the industry that stretches back to 2001.
It turns out that Ryan's speech at October's Global Gaming Expo (G2E) in Las Vegas, which focused on iGaming's prospects in the USA, was one of his last as co-head honcho of bwin.party – so get those conference lanyards up on eBay for a quick buck! It's the precursor to the company's continued efforts towards becoming one of the first companies to move into the US market and Ryan is hopeful part of his legacy will include facilitating the company's passage into the US market.
The company is now left in the hands of a man that has been more used to the back seat of a prison van than anything else in the past few weeks – Norbert Teufelberger. Shareholders will start to see over the coming months and years whether Ryan was the more intelligent of the two of them all along. Does it mean Norbert will finally start to get involved in more of those dirty unregulated markets that he likes so much? Is he just a power hungry narc? Or is Ryan simply not really bothered anymore? Only time – or the stock market – will tell…