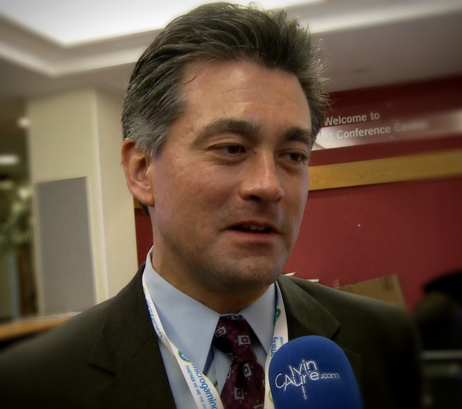 Foxwoods Development Company (FDC) in Connecticut is readying itself for the possible introduction of intra-state online gambling at some point over the next 12 months. Their partnership with an as-yet unnamed European-based partner leaves them well placed to react when the time is right. Combine this with Connecticut's positivity towards iGaming and you understand why Frank Pracukowski, Director of Administration at Foxwoods Development Company, described the DoJ Wire Act u-turn as a "Christmas Day present a day early."
FDC is wholly owned by The Mashantucket Pequot Tribal Nation and is a company that owns and operates the largest resort casino in North America, Foxwoods Resort Casino, as well as the MGM Grand at Foxwoods. Pracukowski is responsible for the company's everyday activities and offers operational support for various projects. His role encompasses acting as primary liaison between FDC and relevant departments within Foxwoods Resort Casino and Mashantucket Pequot Tribal Nation. More pertinent is the fact he's the chief operating officer for Velocity Gaming – the online gaming joint venture between FDC and Goodson Gaming.
FDC's venture with Goodson focuses on offering regulated gaming content to predominantly lottery markets worldwide. It's hoped this will one day contribute to U.S. intra-state online gaming – something that will "definitely happen" in FDC's home state according to Pracukowski. Further to this online venture, he is also co-head of Mashantucket's online gaming operations initiative with both this, and the Goodson venture, working towards possible intra-state gambling in Connecticut.
2012 marks the resort's 20th anniversary and the perfect way to celebrate would be to gain some kind of legal online gaming approval in the state. It's not likely to be the first state to reach this point but once Nevada gets approval it might be a matter of time until the others follow suit.