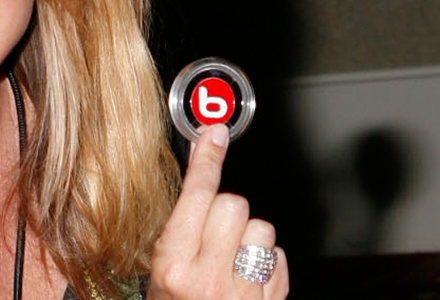 Bodog Poker has taken another step forward in player protection by implementing data blocking. In order to help out the site's lifeblood of everyday players, the site will cease being a-party to the wealth of data that populates sites that in the main only benefit poker pro's. By the end of the year individual player statistics, both live and historical, will no longer be available to data sites.
Jonas Odman, Vice President of Bodog Poker Network, said, "It is vital for the online poker industry that the depositing players are put first rather than the high raking professionals who rarely, if ever, add new money to the pot. This is the first in a long line of steps that will make Bodog's Recreational Poker Model the best place for the casual player to enjoy the game again. Later in the year we will have some additional features that we will roll out along with the new software which we are confident will make the playability of the site one of the best in the industry."
Bodog's recreational poker network already made the decision to remove tables from the lobby once they are full to deny data sites the chance to access accurate information on players numbers. This came after they had already forced the gaming industry to rethink its approach towards rakeback causing other sites to follow suit. The latest news from Bodog is just another example of how the global poker industry paradigm is shifting with the Bodog Brand at the forefront.