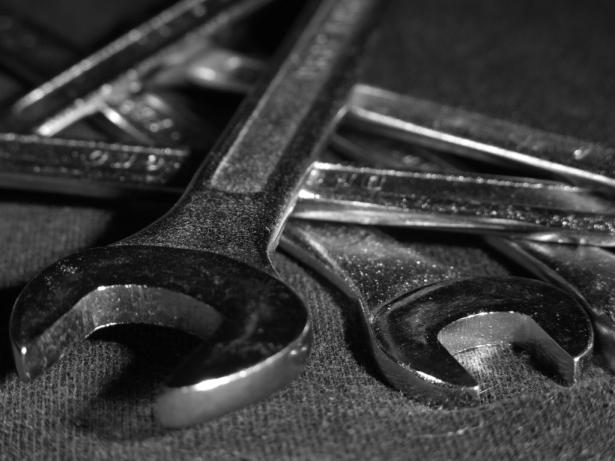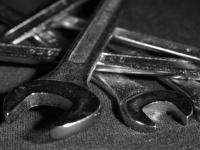 Earlier this week at a session for confessions, via the new iPhone App, it was somehow leaked that Ladbrokes, Playtech, and 888 have all been partial to the odd three-some in their lifetime. Although today's news seems to suggest that the merger might be about to go down the pan thanks to the jealous party not invited to the swinger's party.
Analysts have explained that a joint venture between William Hill and Playtech, set up in October 2008, could put the brakes on the muted £2.2bn merger between Ladbrokes and Playtech
The Internet joint venture, William Hill Online (WHO), is 71% owned by Hills with the remaining 29% in the hands of Playtech. Hills do have the option to buyout the software company "after four and six years on an independent fair value basis." Although after it generated Playtech profits of £26.2m last year this may be unlikely.
The story, published in the Telegraph, quotes Nigel Hicks at Liberum Capital saying the venture arguably provided William Hill "with good leverage in any carve up".
"We would need to consider whether the Playtech stake in WHO becomes a blocking stake for William Hill to a Ladbrokes/Playtech deal, or whether it allows greater flexibility for William Hill to buy out the Playtech minority earlier," he added.
We might find out more next week as Ladbrokes publish their annual results a week today, but you can imagine that William Hill are likely to dig in as much as possible over the proposed takeover knowing how valuable the software company is. Either that or we'll have an orgy on our hands. Just one question, are we invited?