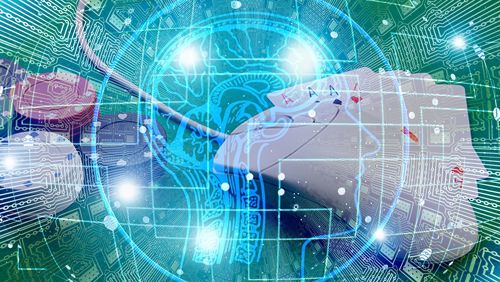 Nine years on from Black Friday, it's a constant source of surprised sadness that online poker is not freely available across the land of the free. One state where you can play a lot of online poker, however, is New Jersey, and it's doing great business to the tune of $85.9 million in the month of May alone.
Following the Full Tilt Poker scandal, Black Friday's cancellation of online poker in totality took place in the Obama administration, but now well over three years into Donald Trump's presidency, we're no nearer an across-the-board return to online action. Despite Full Tilt Poker no longer being in operation, Congress and poker still seem at odds. But with an economy in need of a shot in the arm, will poker in New Jersey convince the multiple casino-owning Trump to push through legislation to end the online blackout all these years on?
While traditional casinos are only just re-opening in states such as Nevada, New Jersey is way more active online than it is in bricks-and-mortar casinos. It has, however, been a record-breaking month for the Garden State, with May smashing all previous numbers out of the park.
An 129% increase in online revenue from last year will encourage New Jersey's Governor Phil Murphy who is expected to announce the re-opening of traditional casinos at some point in July very soon. The benefit for New Jersey in sticking to online revenue is the tax revenue, which is set at 8% for gross gaming revenue, but is a whopping 15% for internet-based gaming revenue.
By comparison, with Nevada only having the WSOP.com URL to claim from, the state in which Las Vegas is a city only claimed revenue of over $3 million in the same month.
You can read the whole document right here, and delve a little deeper into New Jersey's recent online success, but with the World Series of Poker heading online again, and events such as the upcoming WPT World Championship also heading online, there's every chance that June could be an ever bigger month of revenue for the first state to bring back online poker in the manner in which players want the game to be present.