Kazuo Okada, the former CEO of casino operator Universal Entertainment Corp., continues to receive bad news, but that could be because of how he decided to try to manipulate the system. He was ousted from the top run of the company's ladder when it was revealed that he tried to work a few under-the-table deals, and has spent the past couple of years fighting to clear his name – and losing each time. Now, as a result of the continuous string of misguided litigious actions, he will have to dig deep into his pocket to pay back Universal for wasting time in court.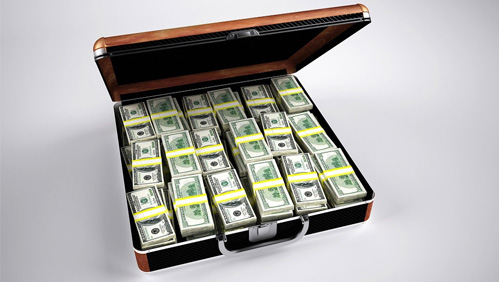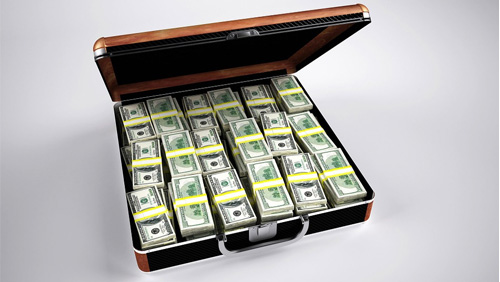 Tokyo District Court has ordered the controversial figure to reimburse Universal for expenses related to a lawsuit brought against him by the company in 2017. In addition to the court costs, he will also have to pay interest of 5%, calculated annually, backdated to the end of December 2017. That lawsuit had been entered after Universal accused Okada of three counts of fraud, and the compensation is "for a part of the damage suffered by the company due to his negligence of duty as a board member of the company in connection with the three misconducts by Mr Okada." In total, Okada will have to shell out $192,000 to Universal.
The court ruling, which was handed down last week, reads, translated from Chinese, that there is no doubt that Okada had "greatly contributed to the development of the plaintiff and its group." However, it added that "his violation of duties of care etc., as plaintiff's director shall not be permitted, nor shall freely manipulating the huge assets of plaintiff or its subsidiaries etc., be permitted."
The Japanese businessman had been accused by Universal of arranging a massive loan from its Tiger Resort Asia Limited subsidiary to an outside party in 2015, setting an interest rate of zero. That loan, however, was reportedly destined to Okada's own wallet to be used for personal expenses. He also wrote himself a check, according to Universal, for more than $2 million from TLA's account and arbitrarily changed a land-purchase agreement to list his own company, Okada Holdings Korea Co. Ltd., as the recipient of the land.
Universal released information on the court ruling in a filing with the Japanese Jasdaq Securities Exchange, "The Judgment acknowledges that the Fraudulent Acts were conducted under the order of [Mr.] Okada, as well as that [Mr.] Okada breached both his duty of care of a good manager and his fiduciary duty of loyalty as a Director of the Company."
Okada has repeatedly asserted that he is innocent and is simply the victim of a massive smear campaign. However, several court cases have already given validity to different cases brought against him, and even his own former wife and two of his children agreed that he needed to be removed from company boards.