Spectacle Entertainment has found itself in a little bit of hot water in the Hoosier State. The Indiana Gaming Commission (IGC) has launched an investigation of the casino operator after it was revealed that someone in the company may have broken laws related to political campaign financing. The revelation has, at least temporarily, caused the IGC to also delay a hearing on whether or not Spectacle should be awarded a new casino license in the state.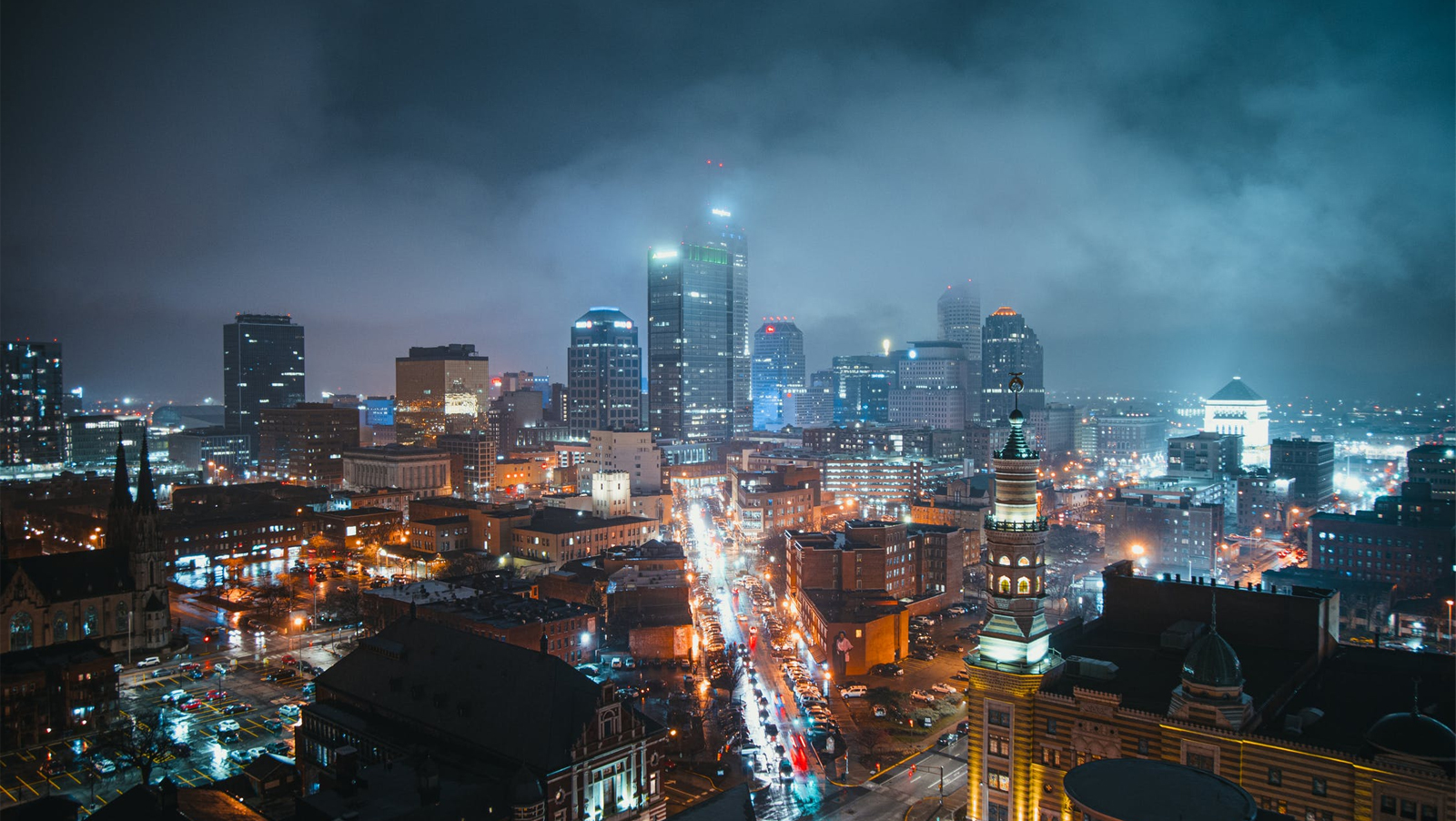 Spectacle already has two casinos in Indiana and wants to put a third in the state. This latest would be located in Terre Haute; however, those plans are now in doubt. A political consultant, Charles O'Neill of Strategic Campaign Group Inc, has pleaded guilty in federal court to charges of funneling campaign contributions illegally for Centaur Gaming, which was a precursor to Spectacle.
Centaur had been led by Rod Ratcliff, who teamed up with Indiana businessman Greg Gibson to create Spectacle after the former sold two venues in the state to Caesars Entertainment for $1.7 billion. As a result of that sale, Spectacle would purchase the Majestic Star riverboat casino operating out of Gary, Indiana in November 2018.
According to the Tribune-Star, and court documents, the political consultant confirmed that over $15,000 in "illegal corporate contributions" were given to an Indiana congressional candidate by an executive with a casino company in 2015. Federal prosecutors assert that those involved included "Person A … the vice president and general counsel of Company A, a gaming corporation formed in Delaware and based in Indianapolis, IN."
The company wasn't named in court documents, but the IGC explains that it was Centaur. As a result, the commission launched its investigation and has cancelled a hearing scheduled for February 7 that would have discussed whether or not Spectacle should be awarded the Terre Haute license.
The IGC added in announcing the investigation, "We are working to ascertain the immediate impacts of this information upon the new casino construction project in Gary. Majestic Star Casino will continue normal operations at this time."
The media outlet reached out to Spectacle to learn its take on the situation and received a response through a public relations firm. That statement reads, "Spectacle Entertainment has been made aware that a paid consulting firm, who once contracted with Centaur Gaming, has been implicated in charges related to campaign finance violations in Virginia. Spectacle pledges to fully cooperate with the Indiana Gaming Commission as it investigates this matter. We take such matters very seriously and we will share more information should additional details become available."
Spectacle has hopes of building a $125-million casino under the Hard Rock International brand in Terre Haute. It had anticipated breaking ground this spring, but those plans may be put on hold if the investigation determines that substantial wrongdoing had taken place.