Perhaps it was the league's way of trying to get back at the Houston Rockets for creating a huge rift between it and China, but NBA refs, for one reason or another, completely dropped the ball in a recent game between the Rockets and another Texas team, the San Antonio Spurs. It was a blatant miscue on the part of the officiating crew that even a fan in the nosebleed seats could have called better. What will go down as one of the biggest ref blunders of the season has everyone crying foul, and sportsbook FanDuel making amends where it doesn't need to. The company has announced that it will issue refunds as a gesture of customer loyalty over the refs' mistake.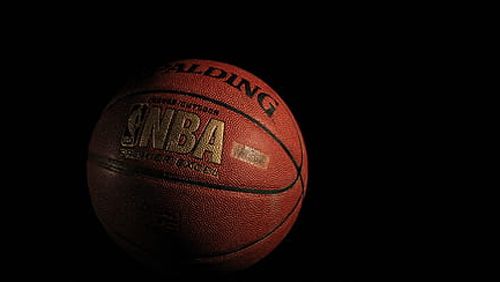 It's difficult not to tell when the basketball goes through the net, especially as the result of a slam dunk. However, when Rockets point guard James Harden slammed it home against the Spurs, the refs believed it bounced out, not in, and denied him the two points he was rightfully owed. With that denial, a chain of events would be set in motion that would lead to the Rockets losing by two points in double overtime.
Rockets head coach Mike D'Antoni was livid when the call was made and tried to challenge the decision, only to be told, in certain words, sorry for your loss. After the game was over, an NBA ref team reviewed the video and acknowledged that Harden had, in fact, scored the points. The Rockets have already sent a formal request to the league in order to have a decision made about how to handle the situation and want to either be awarded the win or have the final almost eight minutes of the contest replayed.
FanDuel didn't waste any time jumping in and helping to ease the sting. Kevin Hennessy, the company's director of publicity, issued a statement explaining that the sportsbook is issuing refunds and said, "The FanDuel Sportsbook believes it was 'HARDen Luck,' when a dunk by James Harden was mistakenly ruled an unsuccessful field goal in regular time and the Rockets wound up losing 135-133 in double overtime."
The refunds will cover "all online pre-game straight money line bets" put up on the Rockets. Those customers who live in Indiana, Pennsylvania, New Jersey and West Virginia should have already received reimbursement by yesterday afternoon.
True NBA fans would realize that they've been given a gift, a golden opportunity. Instead of accepting the refunds, they should pool the money and use it to send league refs back to officiating school, or at least invest in eye exams for the crew.