According to a recent post by the Union of European Football Associations (UEFA), the largest soccer league in the world needs some help combatting match-fixing in the sport. UEFA has launched a program to find someone that can conduct a feasibility study with the goal of determining methods for increasing the sport's capacity to uncover and prosecute cases of rigged games.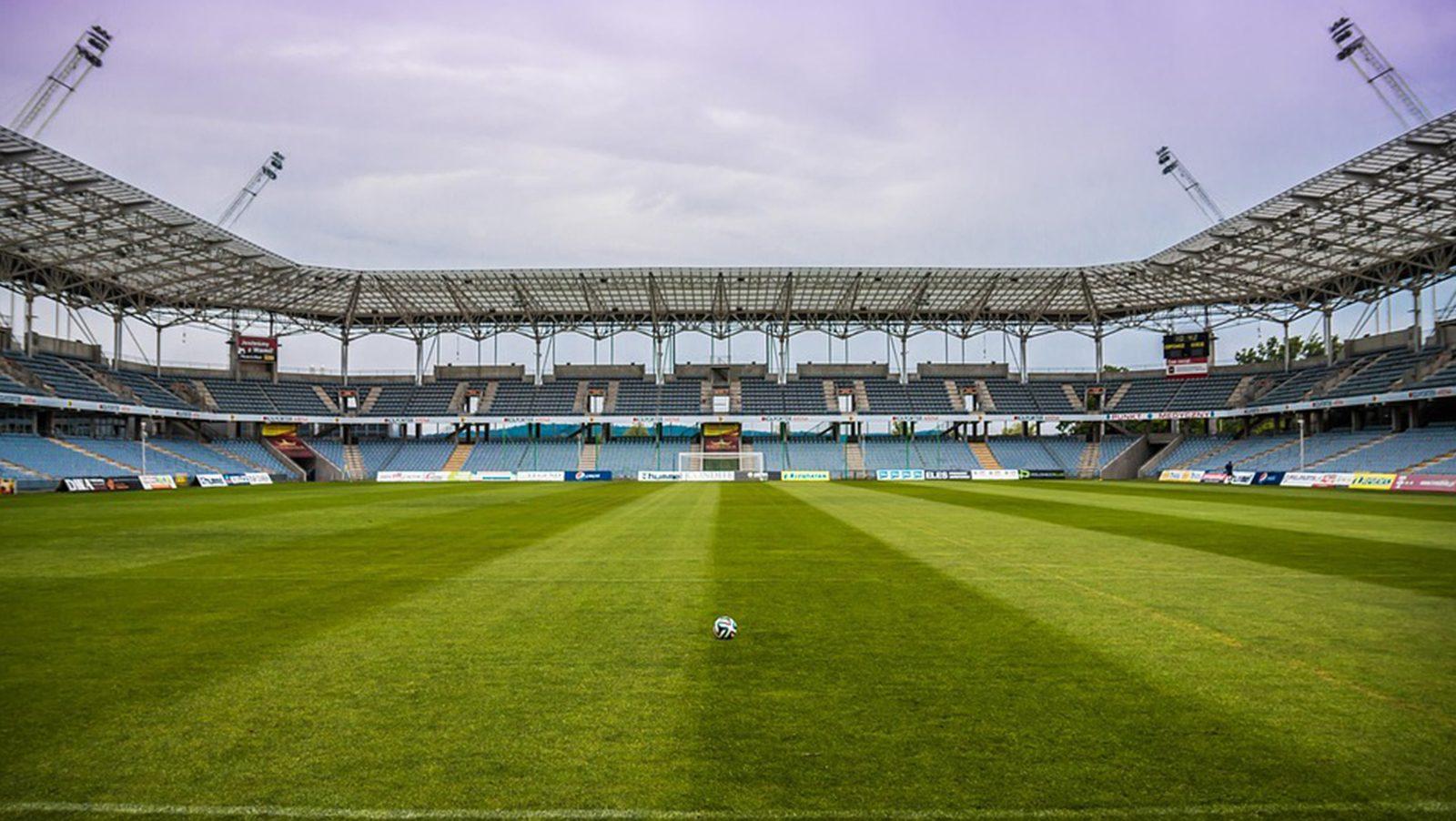 The offer is open to any person or organization that can "complement existing structures" that tackle match-fixing. Among these, per the UEFA announcement, are groups like the Council of Europe's Macolin Convention, EUROPOL, ICPO-Interpol and others in the league's 55 national association members.
According to the tender offer, the entity or entities selected to produce the study will need to be able to respond to a few key issues. Among these are key problems facing soccer in Europe as they relate to match-fixing, benchmarking and consultation with stakeholders and experts and possible structures that could address challenges of preventing match-fixing.
Rigged soccer games have been a problem lately in several different countries and UEFA recognizes the need to crack down on the issue. The Bundesliga renewed a partnership with Sportradar a few months ago that is expected to help and Spain, this past July, saw the issue make it to legislative chambers for discussion. The Spanish government is exploring the option of creating a regulatory commission specifically to oversee the soccer industry.
Aleksander Čeferin , the president of UEFA, said in the announcement:
"We must do more to fight match-fixing aggressively because collectively and individually, we haven't done enough. The most important thing is co-operation with governments because our problem always was and always is that, even if we know many things, each case has to be prosecuted.
"The main problem is that our jurisdiction ends at football. We cannot tap phones, we cannot put people in prison, and with many computer servers being 10,000km from Europe, it's a problem we cannot solve on our own. This study will look at how to bring together the different actors on this stage, so we are all working in partnership, not isolation, to tackle one of the biggest threats to the integrity of sport."
UEFA also points out that sport leaders have argued that sports organizations do not have "the means to effectively counter match-fixing," adding that only state authorities have the ability. If this is the case, it seems more perplexing that US sports leagues would feel the need to try to charge sportsbooks an "integrity fee" to keep their operations clean.