The new reality of small-town lottery operations (STL) in the Philippines is starting to shape up, and its bad news for some operators. Red Subay Gaming Corp, the STL franchisee of the Philippines Charity Sweepstakes Office (PCSO) for the Iloilo province, the new terms to stay in operation might force them out of business.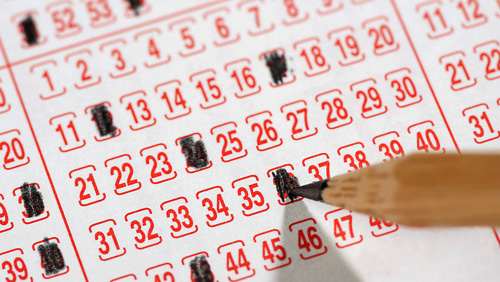 Panay News reports the fees to remain licensed to operate, and to make up for the remittances they were expected to make but hadn't, are simply too much. The outlet spoke with Iloilo City councilor and lawyer Rommel Duron, who also acts as legal counsel for the operator, who declared the price is "very difficult."
To continue operation, the Red Subay group has been told they must pay PHP 111 million ($2.13 million) as a cash bond, based on the expected retail proceeds it could gain in 1 month of operation. They also have to deposit an additional PHP 333 million ($6.39 million), and agree to pay an additional PHP 390 million ($7.47 million) for the receipts the federal government perceives they owe.
This is all based on the government's calculation of the operations presumptive monthly retail receipts (PMRR). That calculation was based off of a PHP2.5 peso expectation, multiplied by the province's registered voters.
The problem for Red Subay, Duron says, is the math just doesn't make sense. He complains that Davao, a province of similar size to Iloilo, only has a calculated PMRR of PHP 8 million, while his province has one of PHP 23 million. "This is the miracle that the PCSO should explain," he said.
The implication here is clear. Davao, the home province of President Rodrigo Duterte, appears to be getting a sweetheart deal, while Red Subay may be forced to end operations. If that happens, Duron says 2,000 employees will be out of work.
This was the fear that many had when STLs were allowed to resume operations, and what many have suspected since Duterte shut down the PCSO over accusations of corruption. Was this entire thing really about ending corruption in the Philippine lottery system, or was it merely a ploy to push out the operators not in favor to get some friends in place?