Earlier this month, South Shore Holdings, developer of The 13 hotel in the gambling hub of Macau, announced that its revenue for the previous fiscal year would most likely need to be adjusted downward and that the company would see greater losses than it saw a year earlier. The adjustment would be necessary to account for an impairment of HKD4.7 billion (about $601.69 million) and South Shore has now released its updated figures. It has reported a net loss of $748.4 million, substantially more than the $201.1 million from the previous fiscal year.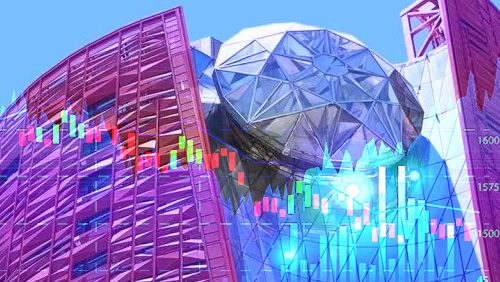 The impairment comes from the carrying amount of assets for the company's hotel operations. $435.4 million of the amount is tied to the property itself and another $133.2 million is linked to land lease payments. South Shore didn't specify what the remainder of the impairment was tied to, but emphasized that the loss was simply a non-cash accounting issue that wouldn't impact the company's cash flow.
Aggregate revenue at South Shore came in 38% higher than what was seen in the previous fiscal year, so not everything is looking bleak. That revenue, driven primarily by the company's construction business, was $1.2 billion for the year.
Hotel, food and beverage operations contributed $572,583 to the company's bottom line; however, this was completely offset by sales expenses of $64.6 million in the same activity.
South Shore has been trying to reduce expenses and find ways to increase its cash flow. It has been pushing to launch a casino on the site of The 13, which it suspects would give it a huge injection of funds, but has not yet received permission. This may not be due to Macau's government not wanting to allow another casino, though—South Shore has reportedly not broached the subject officially with the government.
At the end of June, South Shore was forced to sell some of its vehicles to cover bank loans. It had purchased 30 Rolls-Royce Phantoms for use at The 13, and sold 24 of them to repay portions of the loans.  Each vehicle was reportedly sold for about $128,140. According to Cars.com, the extended wheelbase model, the model listed by South Shore, goes for around $530,000 for the 2018 production year.