Woopsy! The Advertising Standards Authority (ASA) often casts judgement on online gambling firms for the content of the marketing with the air of high morals and unimpeachable judgment, but they too can apparently get things wrong.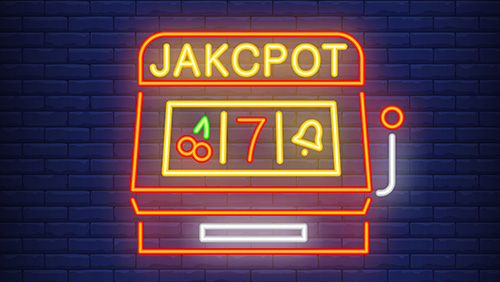 As reported by SBC News, the ASA has reversed an earlier decision regarding SkyBet's August 30, 2018 "Request A Bet" Jeff Stelling ad. In the advertisement, Stelling promotes the then new feature where punters could customize a bet on any given soccer match. He asks in the ad, "How big is your sports noggin?"
That line, along with the general idea that sports betting was an aspirational activity that indicated intelligence could help someone succeed, caused the ASA to ban the ad. Now after a few months for the regulator to further thinking about it, it looks like they've changed their mind.
A line earlier in the ad apparently went overlooked when they first decided to ban the ad. "Forget 'anything can happen', in sport anything does happen," Stelling says to open up the spot. In explaining why they've now reverse their ruling, the ASA wrote:
"The ad focused on the features of the particular betting service being promoted and we did not consider that it irresponsibly exaggerated the role which sports knowledge played in achieving betting success.
"The phrase "in sport anything does happen" explicitly recognised the uncertain nature of sporting outcomes. We therefore concluded that the ad was not socially irresponsible and did not breach the Code."
That's a very big turnabout for the ASA, and it raises several questions. Had they not watched the ad in the first place, and merely banned it when someone complained about the link between betting and intelligence? Had they watched it, but jumped to the same conclusion of the complaints just to play it safe? How seriously are they taking their role as an investigator when they can so easily flip flop on a decision like this?
For companies like SkyBet, who spend fortunes producing these ads and are very aware of the ASA's looming presence, they want to produce marketing that is both captivating to an audience but follows the regulations of the land. That's a very tough balance to make when there's a lack of consistency, or seriousness, at the top.