PokerStars got a right royal result after the European Poker Tour Open in Madrid saw two online qualifiers finish one and two during their maiden voyage into the choppy waters of a live tournament.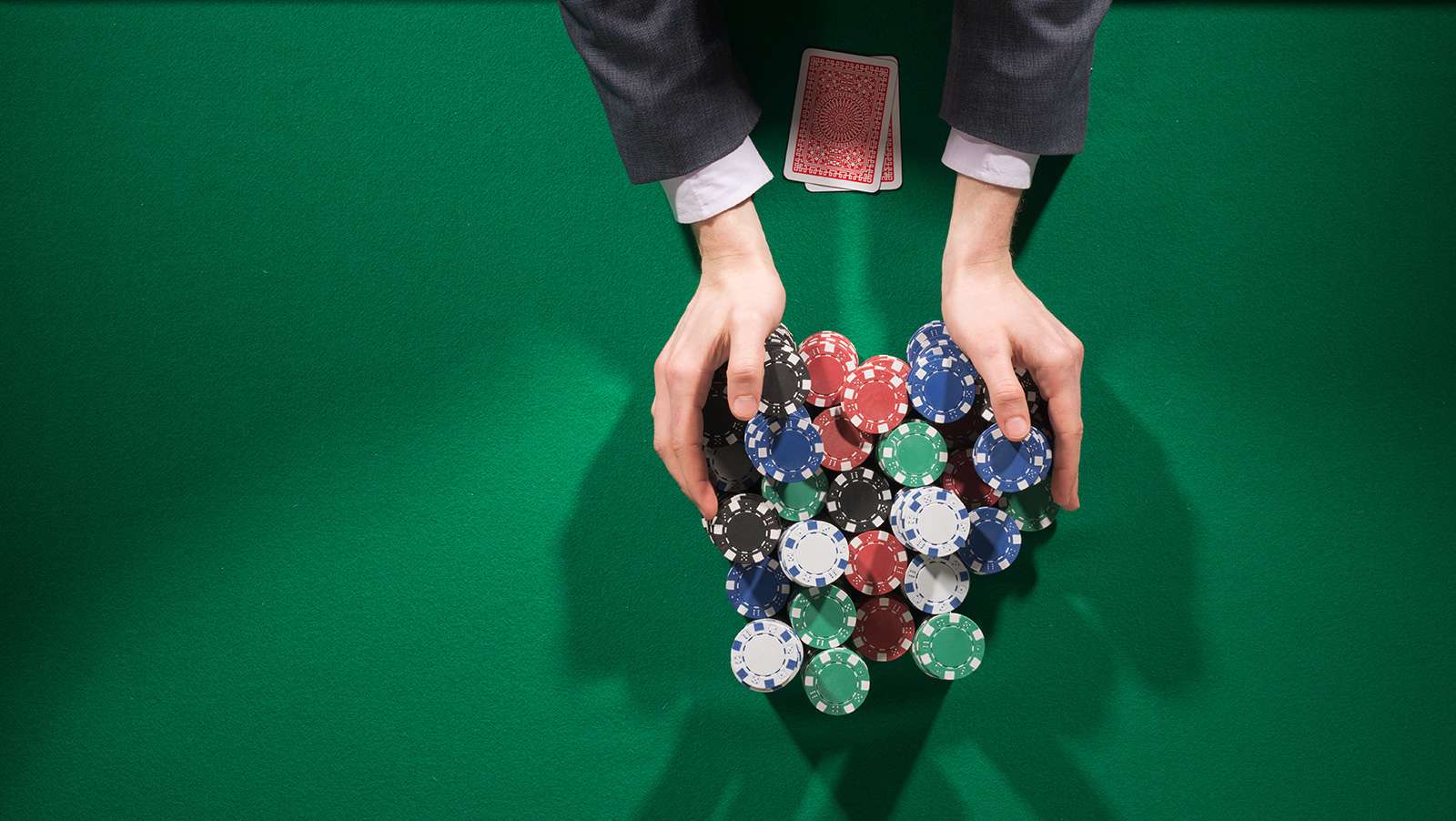 Think of a name of a top European city, and Madrid flies out of your nose when you blow. But did you know that the locals refer to Madrid's infamous climate as "Nueve meses de Invierno, tres meses de Infierno" – "nine months of winter, three months of hell".
The casino it is, then.
Last week, European Poker Tour (EPT) dealer buttons flew across the dirty felts of the Casino Gran Madrid for the first time since 2012.
PokerStars chose to use the EPT Open brand as their defibrillator, and you can't see any reason why the blood won't stop pumping between these two organisations after 1,151-entrants turned up to compete in the €1,100 Main Event.
The EPT Open Main Event couldn't have turned out better for Stars as PokerStars online qualifiers Jakub Grzegorzek and Michael Kosmis hacked their way through the forest to make it to the heads-up stage, after earning a seat for a mere €162.
Even more amazeballs is the fact that neither player had played in a live event before winning their seat. The duo shook hands on a deal that earned both players a six-figure score and left €8,000 in the middle, and Grzegorzek, who had a 2:1 chip advantage, wired it to his bank account after queen-seven hit a straight against ace-four's top pair.
The 24-year-old lawyer, and IT professional, from Poland, told the PokerStars blog that the EPT Open event was a "great entry-level event," and was in shock over the substantial nature of his win.
EPT Open Madrid attracted 4,407-entrants from more than 60 countries across 23-events. Other big winners include the UK's Anthony Nicholls, who took down the €5,300 High Roller and finished 12th in the Main Event for a combined haul of €45,635, and Yehonatan Behore won the €220 EPT Cup for €18,400.
It's been 14-months since PokerStars brought Portugal, France and Spain together in their European shared liquidity market, and you can expect Stars to roll out more local EPT initiatives to take advantage of the swell.
Final table results
1. Jakub Grzegorzek – €176,357*
2. Michael Kosmis – €140,373*
3. Liu Yu Cheng – €83,200
4. Giuseppe Rosa – €62,550
5. Ivaylo Panev – €47,620
6. Andras Kovacs – €35,030
7. Paul Lozano – €26,570
8. Tiago Pereira – €18,970
*Indicates a deal.
The EPT Open will now take the train to Sochi, Russia for EPT Sochi Oct 4 – 13. The next EPT Main Tour action come from Barcelona August 20 to September 1, for what's likely to be another record-breaker for the online poker room that conquers them all.