Swiss customers of William Hill have a good reason to be a little upset. The British online operator has informed their customers in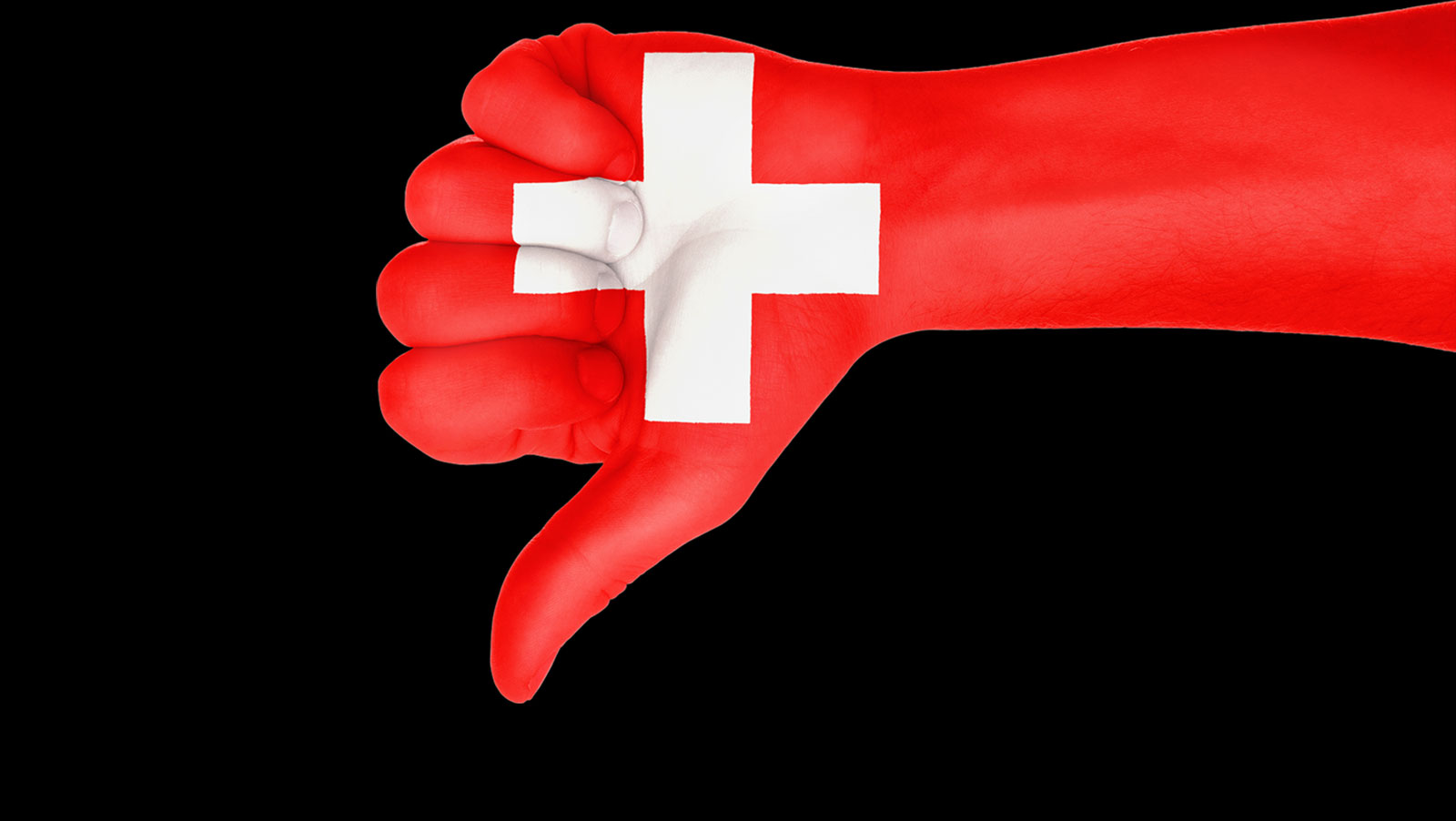 Switzerland that all ante-post wagers will be voided and they will no longer accept bets from the country as of mid-day on June 28.
The Guardian reports customers found out the news when the site emailed them on June 28. The reasons provided for canceling the wagers was due to "regulatory reasons." They don't state specifically what regulations forced the decision.
A representative from William Hill noted that rather than offer their customers a cash out of their wagers based on updated odds, a straight refund made more sense. They apparently made this decision easily due to the "small customer base" in Switzerland, so they probably took a hard look at it. Gambling Insider notes that in total, 400 bets are assumed to have been voided.
There's not much Swiss customers can do about the situation if they are upset. It's apart of William Hill's Terms & Conditions that they can cancel bets at pretty much any time and for any reason. Operators don't typically use that clause unless there are very good reasons to do so.
While William Hill didn't provide a reasoning beyond the vague "regulatory reasons" cited, their sudden decision to stop accepting bets from Switzerland can only point to one thing. Internationally licensed betting operators will be blocked from offering services in the country starting on July 1, with internet service providers mandated to fully block out the websites of any site that tries to offer betting services.
The gambling industry has known about this deadline for years now, as the original law setting up the ban was passed in 2017. When the new regulations started to take effect in January 2019, several operators left the market, but William Hill kept going. Now with a few days left before their site would be shut down to Swiss customers, they're getting out, having squeezed as much profit out of the Alpine country as possible.