Three new masters, the same old collar, as Daniel Sterlitz, Yuval Bronshtein and Murilo Souza bink the most sought after prize in poker.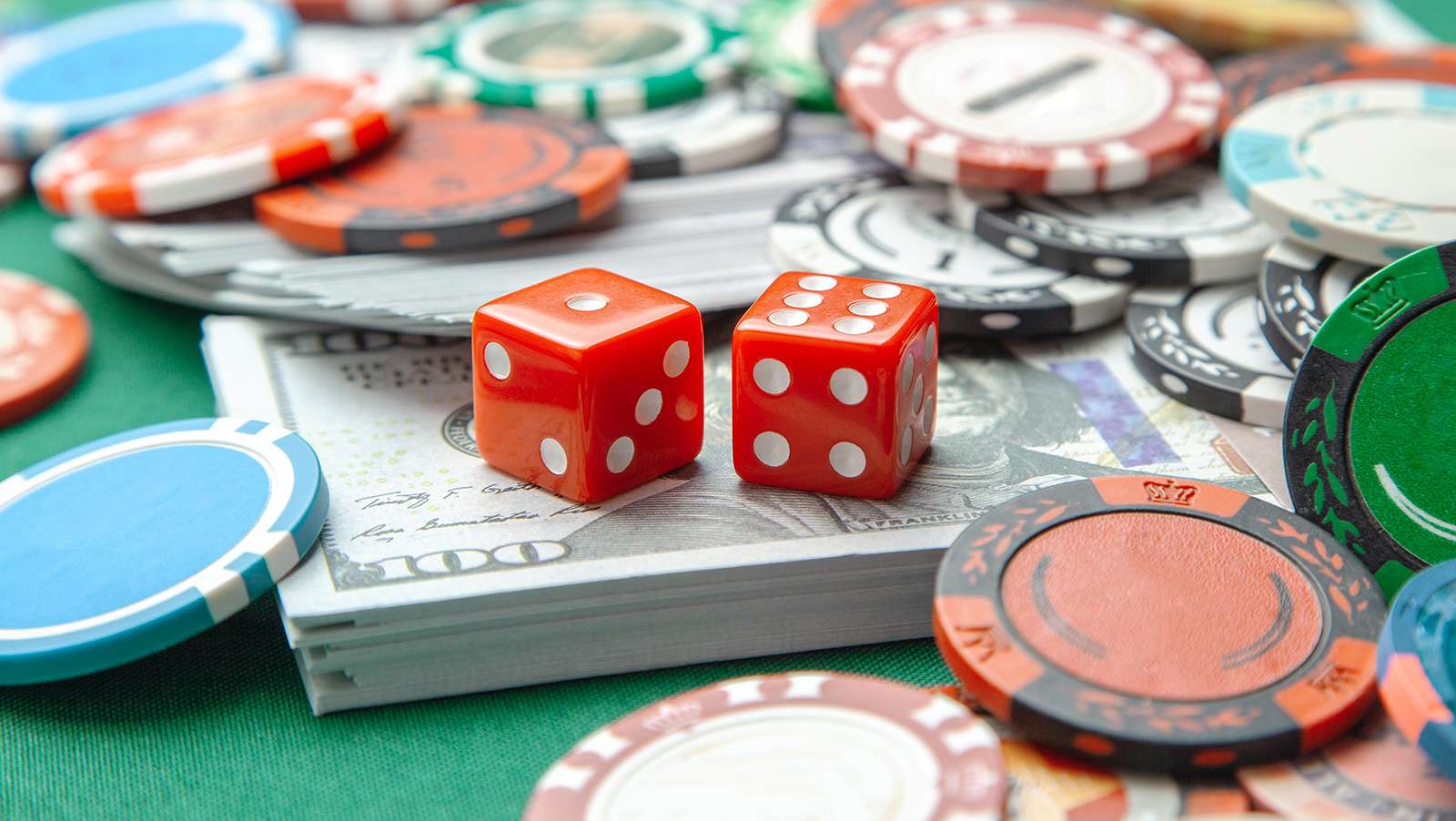 The World Series of Poker (WSOP) had a right royal treat for viewers of the live stream when Event #11: $5,000 No-Limit Hold'em conjured up a final table full of winners and warriors. And if it wasn't on the live stream, then ignore everything that I've just written.
Daniel Strelitz is no stranger to the big time after winning the Season XV World Poker Tour (WPT) Championships in 2017 for $1m, but he was still the punchline when it came to friendly banter about the WSOP.
Strelitz took a buzzsaw to that punchline, hacking it to pieces in style, taking down a 400-entrant, $5,000 No-Limit Hold'em event, and the most robust final table of the series thus far.
After 90-hands, Strelitz was like an octopus keeping his eight competitors at arm's length including the Poker Master Ali Imsirovic, the European Poker Tour (EPT) champion, Arsenii Karmatckii, and the recent third-place finisher in the WPT Seminole Hard Rock Poker Showdown, Maria Ho.
The final foe to face Strelitz was Shannon Shorr, the man the media like to name in their annual list of super-duper stars yet to win a bracelet. He still hasn't won one, losing his fourth heads-up confrontation of the year after Frank Stepuchin in the WPT Gardens Poker Championship, Leo Feinzaig in the Bay 101 Shooting Star Main Event, and David Jackson in the Borgata Spring Poker Open.
Strelitz has now earned more than $4.4m in live tournaments, and this was his fourth live tournament victory.
Final table
1. Daniel Strelitz – $442,385
2. Shannor Shorr – $273,416
3. Ognjen Sekularac – $186,050
4. Ali Imsirovic – $129,018
5. Maria Ho – $91,211
6. Arsenii Karmatckii – $65,764
7. Maria Mcalpin – $48,377
8. Pauli Ayras – $36,323
9. Michael O'Grady – $27,878
Three well-known pieces of clay more vase than ashtray in this one were 50-Cent's buddy, Randall Emmett (10th), the former WPT Player of the Year, Anthony Zinno (15th), and the Triple Crown Winner, Niall Farrell (26th).
Yuval Bronshtein wins Event #13: $1,500 No-Limit 2-7 Lowball Draw
After making the final table of ten WSOP events, Yuval Bronshtein has finally nailed his hands onto one of them, refusing to budge from his seat in Event #13: $1,500 No-Limit 2-7 Lowball Draw until everyone else had buggered off.
Bronshtein conquered a field of 296-entrants – the biggest event of this derivative in WSOP history – to win his seventh live tournament, and first gold bracelet. In 2007 he finished 3/599 in a $2,000 Pot-Limit Hold'em event and finished 23rd in the 2012 WSOP Main Event for what remains his personal best score of $294,601.
Final table
1. Yuval Bronshtein – $96,278
2. Ajay Chabra – $59,491
3. Jerry Wong – $39,986
4. Steven Tabb – $27,477
5. Michael Sortino – $19,313
6. Bjorn Geissert – $13,892
7. Craig Chait – $10,232
Three other coffee cups that didn't stain in this one include the former WSOP Player of the Year, Frank Kassela (8th), three-time bracelet winner, Michael Gathy (10th), and the reigning WSOP Player of the Year, Shaun Deeb (16th).
Murila Souza wins Event #14: $1,500 H.O.R.S.E
The Brazilians dominated the PokerStars Spring Championship of Online Poker (SCOOP), and judging by the sound of Murila Souza's rail in Event #14: $1,500 H.O.R.S.E, those bedrooms witnessed some of the rawest emotion in the game.
751-entrants tried to tame the baby H.O.R.S.E, and only Souza managed it for his third live tournament win, and only his second ITM finish outside of his native Brazil.
Souza defeated Jason Stockfish, heads-up, for the title, and like Shannon Shorr, Stockfish either needs to take some heads-up lessons or pray more often because hs's now finished runner-up in four bracelet events losing to Paul Volpe in 2016 and both Jens Lakemeier and Tyler Smith in 2017.
Bracelet winners Philip Hui and Chris Klodnicki also made the final table, as did the EPT stalwart, Alex Dovzhenko.
Final table
1. Murilo Souza – $207,003
2. Jason Stockfish – $127,932
3. Gary Kosakowski – $89,730
4. Philip Hui – $63,860
5. Chris Klodnicki – $46,127
6. Alex Dovzhenko – $33,822
7. Joseph Aronesty – $25,181
8. Danny Woolard – $19,040
Three more volcanoes that didn't calm down until late in this thing were the WSOPC maestro, Valentin Vornicu (19th), bracelet winner, Andre Akkari (26th), and the former WPT Player of the Year, Anthony Zinno (29th).