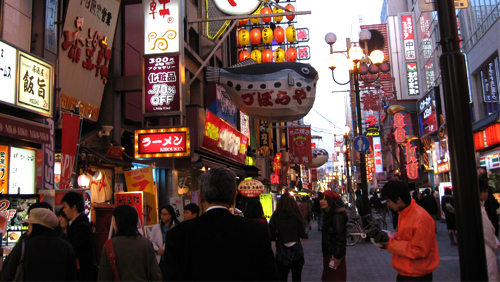 The best chance for Osaka to have an integrated resort (IR) open in 2025 is if an operator were willing to risk hundreds of millions on blind faith. That's a potentially disappointing takeaway from Global Market Advisors (GMA) June 4 update on the Japan IR timeline.
Previously, even if Osaka had selected its IR partner and pushed to build the resort as quick as possible, getting one constructed by 2025, the year Osaka is set to host the World's Fair, would have been improbable. Now it looks to be basically impossible thanks to an expected election for both the Upper and Lower houses of the Diet, Japan's parliament.
That election, GMA writes, would only delay the selection of IR license winners by a few months, but that's just enough to push a grand opening into 2026.
The math just doesn't work for Osaka to have a resort built in time. They explain:
Major integrated resorts typically require 34 – 40 months to build. In total, the full development timeline would likely range from 54 months to over 64 months. As of the writing of this brief, there are 67 months until the start of 2025. As such, licenses would have to be awarded within the next 12 months to have a chance at opening a complete integrated resort that is ready to go by 2025. While some may take a risk and begin the environmental and final design processes prior to the awarding of a license, they would potentially be spending hundreds of millions of dollars with no official guarantee of securing one of the three licenses.
That's a scary prospect for an operator. If Osaka selects a partner very soon, like in the next few months, they would need to start investing in Japan's environmental process, one of the steps before construction can begin, almost immediately. That costs millions, and they would still have no guarantee that they would win one of the IR licenses, making this a true gamble.
The model they expect the winner of the IR to follow is Singapore's Marina Bay Sands, which cost $10 billion to construct and took 4 years to complete once it had won it's license. Japan's more complicated IR and construction process would likely draw that out much further.
MGM Resorts, one of Osaka's potential suitors, recently suggested that if construction and organization of an IR were as streamlined as possible, a 2025 opening could potentially happen. They did not comment though on if a Japanese election delaying potential IR licenses would affect that timeline.