The head of gambling company Kindred believes he has the perfect solution to make online gambling in the European Union (EU) easier to manage. Henrik Tjärnström, the company's CEO, believes that the EU should consolidate its efforts, as it has done with other industries, and allow a single online casino and gambling industry.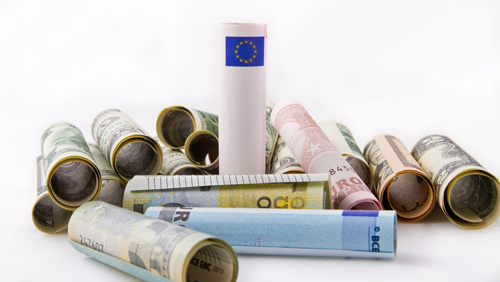 Tjärnström made his comments during an event held in Brussels related to the 2019 European Elections. He asserted to lawmakers present at the event that they should create a single EU online gambling market, adding, "At Kindred, we saw an opportunity in the rise of the Internet, and the benefits of a common single market where all EU citizens could enjoy the same products and services as their neighbors. Our purpose has always been to give our customers a better, fairer, and safer online gambling experience, driven by technology."
The executive believes that implementing new technology can help enhance the consumer experience, as well as to provide better protection. However, he points out that the technology is not without certain drawbacks and an increased dependency on technology by businesses needs to be mitigated appropriately. He didn't specify how this should be accomplished, only adding that casino and gambling operators would need to have "greater responsibility" over their operations.
Tjärnström added, "The EU has always been a strong advocate for consumers through the single market. And when we talk about 'the case for and against the EU,' the single market is surely the EU's greatest success story. But, it needs to work better, particularly for online consumers. That's why I'm particularly pleased that the European Council recently concluded that digital single market rules need to be more efficient, and better enforced, and barriers should be removed. I could not agree more!"
He further asserts that the development of a single market for an online world is crucial, as consumers should enjoy the same protections and rules across the board for every product or service, regardless of where they live in the EU.
Tjärnström concludes, "[T]he EU is based on the notion that all citizens are equal and should enjoy the same standards. This should also be the case for all sectors, including online gambling. That is why we're calling for a common set of EU rules for our sector—putting the consumer at the center, based on the highest standards and efficient regulations, which offer consumers safe protection and rights regardless of where they live."