The Philippine task force committed to getting online operators in line with existing laws and regulations is making progress, but it might be about to hit some brick walls. According to a recent report by local media, the group now has the start of a master list of foreign nationals working for Philippine Offshore Gaming Operators (POGOs).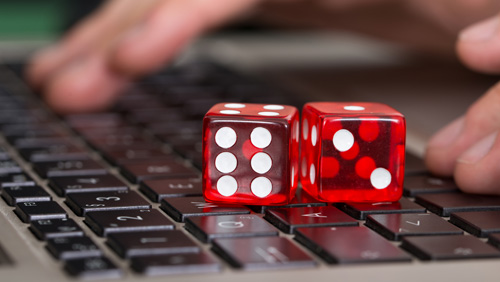 The Department of Labor and Employment (DOLE) released news of this list on March 29, Business Mirror reported. A total of 76,936 employees are on it, working for 165 POGOs. Of that number, 63,855 are foreigners, or 82.9%. Only 17.1% are Filipinos, showing the vast disparity of hiring practices of the operators.
Digging deeper into the list, the task force's problem becomes a bit more obvious. Some 56,180 currently working for POGOs are from China, representing 87.9% of all foreigners on the list. The rest is made up of fairly insignificant numbers of Vietnamese, Indonesians, Taiwanese, Malaysian and Thai workers.
The problem with that massive Chinese number is clear when you look to comments by Philippines President Rodrigo Duterte. In the past, he's cautioned his government to use a light hand when treating Chinese workers, legal or illegal, in the county, for fear of reprisals against Filipino workers in China.
The purpose of DOLE's list making is to take a stricter approach to taxing foreigners working in the Philippines. They can do that now, as they have potentially thousands of new laborers they can tax fairly. However, as has been pointed out in the past, if Chinese workers have to pay the same tax rate that Filipinos have always faced, their incentive for working abroad in the Philippines is taken away, and so too is the labor market for operators. And that's if Duterte even lets his government take a hard line against Chinese imported labor.
The list isn't yet complete. DOLE noted that 27 POGO firms have yet to provide their lists of employees, which could result in penalties if they continue to hold out. Assuming they tax everyone on the entire list by the current tax code, the Department of Finance (DOF) expects to increase their revenues to PHP22 billion ($420 million) from the online gambling sector.
Comments