It has been called the most luxurious hotel ever built. The 13 Hotel in Macau was built at a cost of $1.4 billion, $10 million for each individual room. The hotel has been built to completely cater to the rich and wealthy, as costs per night to stay in a room start at about 65,000 British pounds per night, and each room is built with a Roman bath, a butler service, and chrome furniture. It is truly the ultimate in luxury.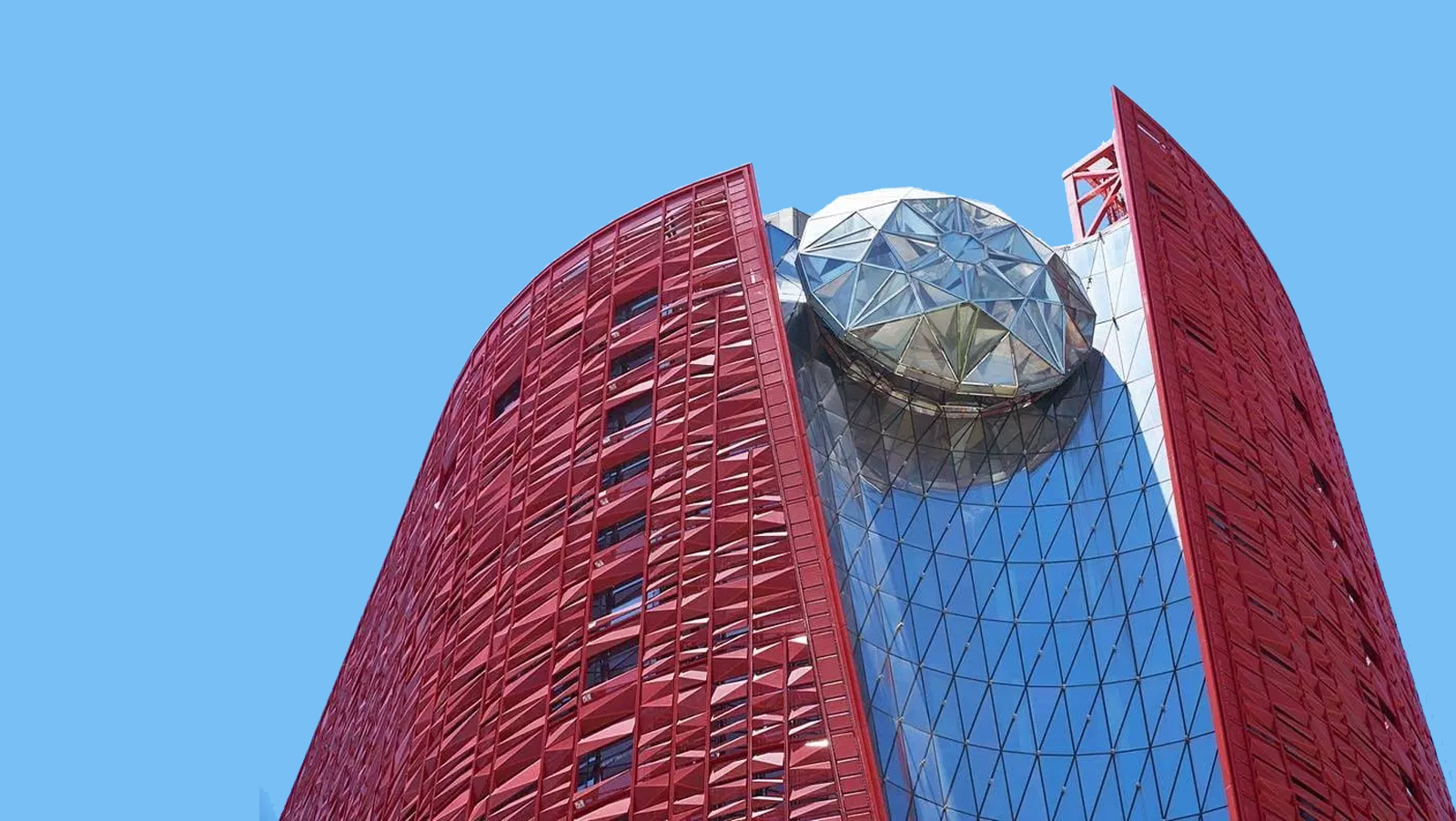 While no expense has been spared to make this the most luxurious hotel in the world, it appears that all of that expense was not enough to ensure that the casino, built as part of the 13 Hotel, will be operational in time to reach a March 31 deadline. Promoter South Shore Holdings, Ltd announced in February 2018 that the casino should be operational by the March 31 deadline. That deadline will not be met.
The hotel partially opened in August of last year, where 200 duplex suites and villas became available. However, the casino, which was expected to have 66 tables as well as shops, was not ready to open.
The hotel complex had already been a huge drain on South Shore Holdings. The company announced that in the six months prior to their September 30 filing that they had lost $55.38 million. This loss was 18 times more than their loss at the previous point in 2017.
Several factors played a part in the reported loss, including "the increase in finance costs, depreciation and amortization charges and hotel operation expenses for the hotel segment compared with last year," according to a report filed with the Hong Kong Stock Exchange.
The delay at South Shore Holdings is disturbing, to say the least. The company had already reached an agreement with a casino operator to manage the operations of the venture, and some question whether this agreement is in jeopardy with the delay. They had also set aside $44.8 million in equipment and supplies related to the opening of the casino, which now is on hold as they wait for the project to be completed.
In January, South Shore had already announced that they had signed a $191 million memorandum of understanding that was intended to reduce their debt. Because of the uncertainty of the project, it appears that the company needed to make sharp financial changes to avoid further losses.
While the announcement sets that the date of the casino opening will not occur at the end of March, they do not give a timetable of when the opening is expected to occur. This has led some to believe that the operation may be grossly behind schedule and could be delayed into 2020.